Covered In Reggae (Extended Versions) - Various Artists RnB, Soul & Pop songs in Reggae WICKED!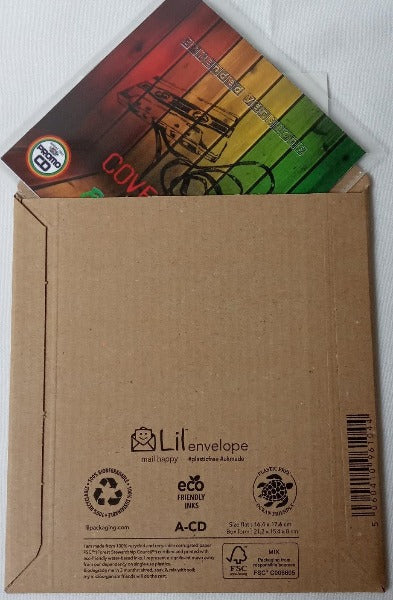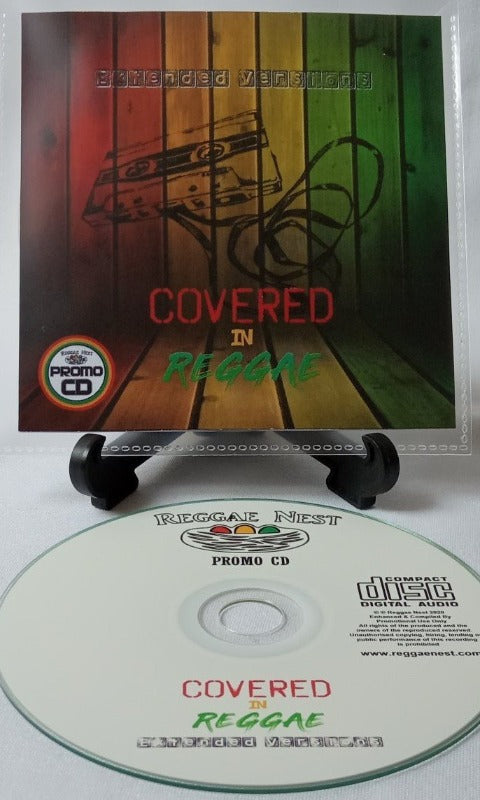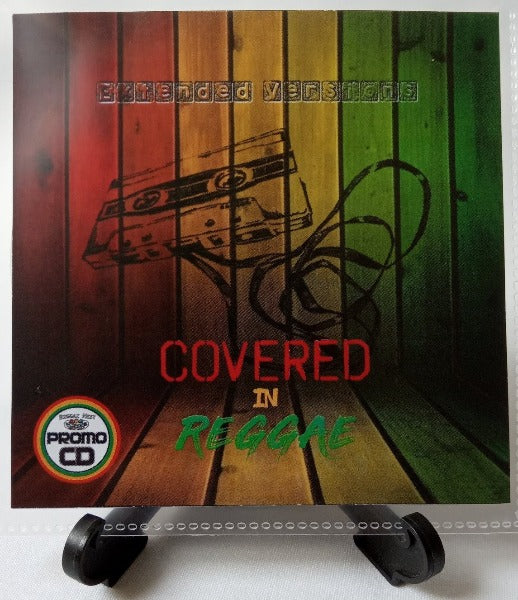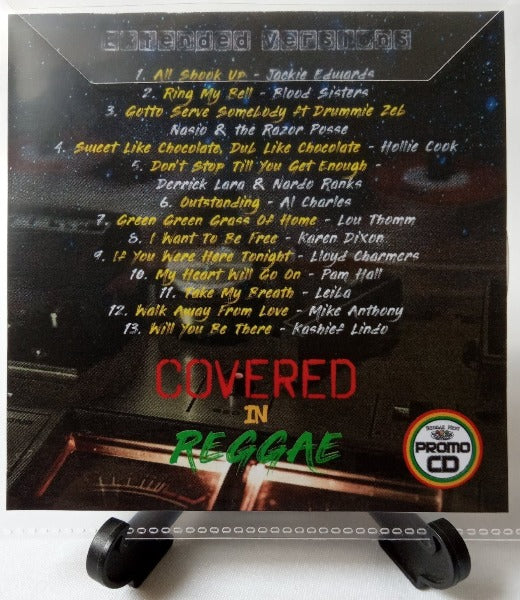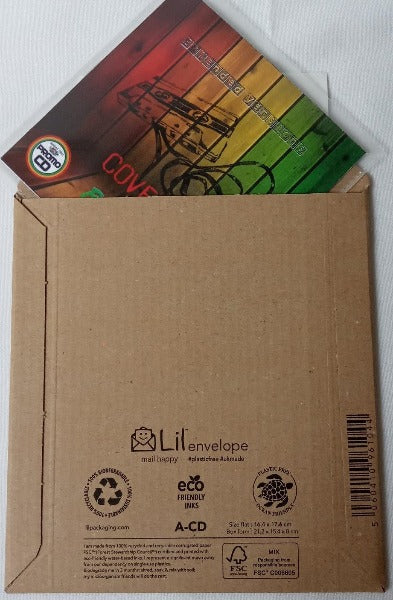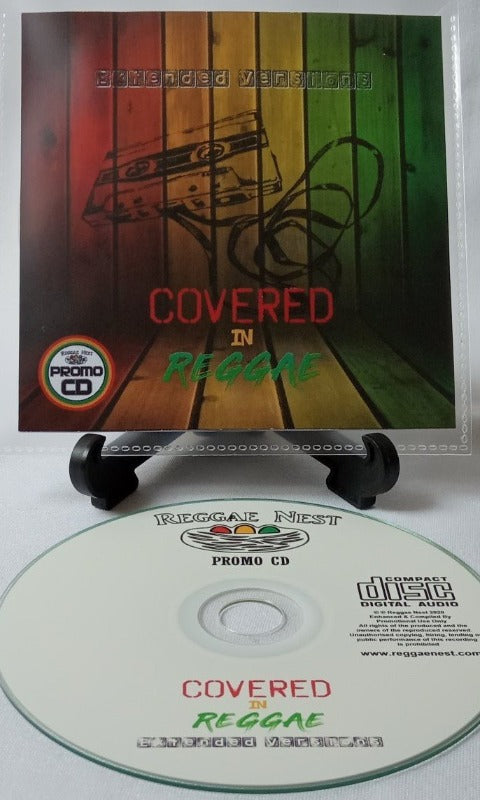 Covered In Reggae (Extended Versions) - Various Artists RnB, Soul & Pop songs in Reggae WICKED!
Product description
Covered In Reggae (Extended Versions)

Goods: A brand new promo CD
Music: 'Covered In Reggae' series apecial - the Extended Versions
Released: AUG 2020
Number of Tracks: 13 
CD Description: A special edition of the Covered series, featuring full length beautiful songs for your musical pleasure.  These are popular and well known soul, rnb and pop songs covered in a reggae style. Extended versions give the opportunity to enjoy the lyrics & the reggae music at a steady pace. Enjoy!!
Age of Music: Early Reggae-Modern Reggae
Genres: Soul, Pop, Disco, Rock, Indie all in a Reggae Style
Suitable for: Easy Listeners, Collectors, DJ's, Presenters, Reggae Fans
Audio Quality: Audio from FLAC/WAV files
Duration: 78 mins
Product Description: CDs are fully printed and brand new in plastic sleeves, wrapped in packs and are sealed with 'Promo CD' stickers. They are not available anywhere else, they are promotional cds, for promotional use.
Tracklists for the disc is as follows:
Covered in Reggae (Extended Versions) Total Playtime = 77 min 42 secs:
1. All Shook Up - Jackie Edwards (6:10)
2. Ring My Bell - Blood Sisters (7:56)
3. Gotto Serve Somebody ft Drummie Zeb - Nasio & the Razor Posse (4:45)
4. Sweet Like Chocolate, Dub Like Chocolate - Hollie Cook (6:59)
5. Don't Stop Till You Get Enough - Derrick Lara & Nardo Ranks (7:23)
6. Outstanding - Al Charles (5:50)
7. Green Green Grass Of Home - Lou Thomm (4:49)
8. I Want To Be Free - Karen Dixon (6:06)
9. If You Were Here Tonight - Lloyd Charmers (6:23)
10. My Heart Will Go On - Pam Hall (5:06)
11. Take My Breath - Leiba (5:05)
12. Walk Away From Love - Mike Anthony (5:39)
13. Will You Be There - Kashief Lindo (5:27)
What is 'Covered In Reggae'?
This collection is one for all die-hard reggae fans, some very popular and brilliant songs borrowed from other genres performed by established, quality reggae artists. The series features the best of the best in reggae covers, make sure you keep an eye on your discs, they are hot property. Sometimes the reggae versions can outshine their original song format. Music from a wide variety of genres, with a new coat of reggae!
Eco-Friendly Packaging
We care for the environment
Get more Savings
Create a free account & get the latest news
FREE UK Delivery
Tracking provided for all orders over £24