The hottest promo CDs available Online
At the Reggae Nest, CDs are our specialist field. We concentrate on Reggae music and many of the sub-genres that spawned from Reggae and also some that preceded it, like Ska & Rocksteady. Our customers have commented how useful Reggae Nest is in aiding both presentation of Reggae (in methods like Radio & Podcasting) as well as private collectors enhancing their scope and variety within their chosen styles.
Together with providing exciting and entertaining promo CDs, we also deliver Great Customer Service which reflects in our popularity and feedback from a wide variety of customers.
You are invited to have a mooch around, with no hassle or fuss. Whenever you are ready to shop, be sure to create a free account to benefit from all the lastest news and discounts.
Christmas Collection
205 Brilliant Christmas songs. This collection is not just Reggae music, its special Reggae music with a taste of other styles too.
Playable for all the family and it's sure to add that festive spice to any Christmas gathering
What others have to say
Testimonials
...it's really sort after!
The Ultimate Collectors pack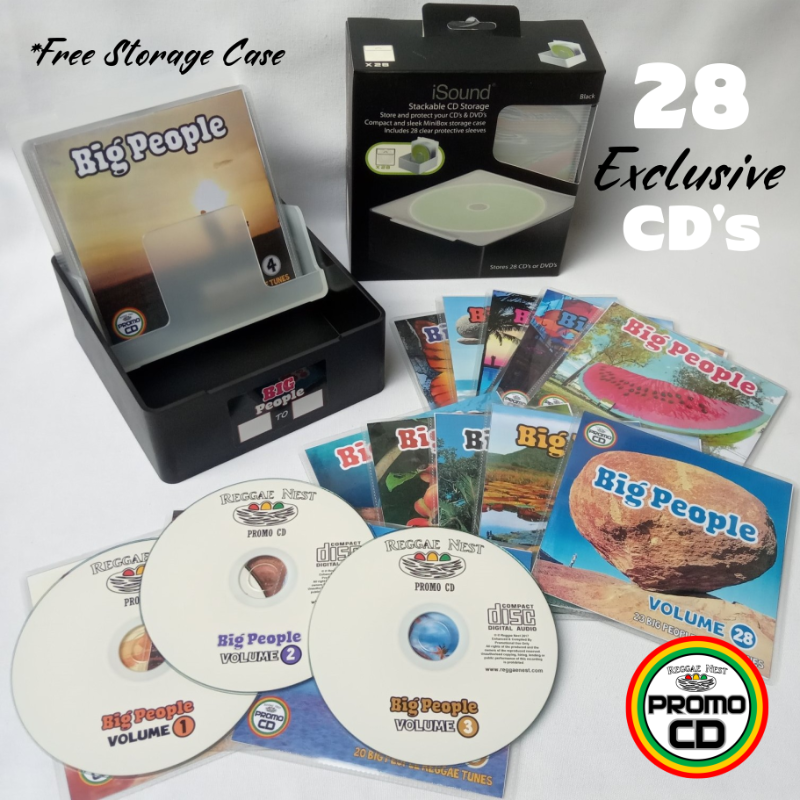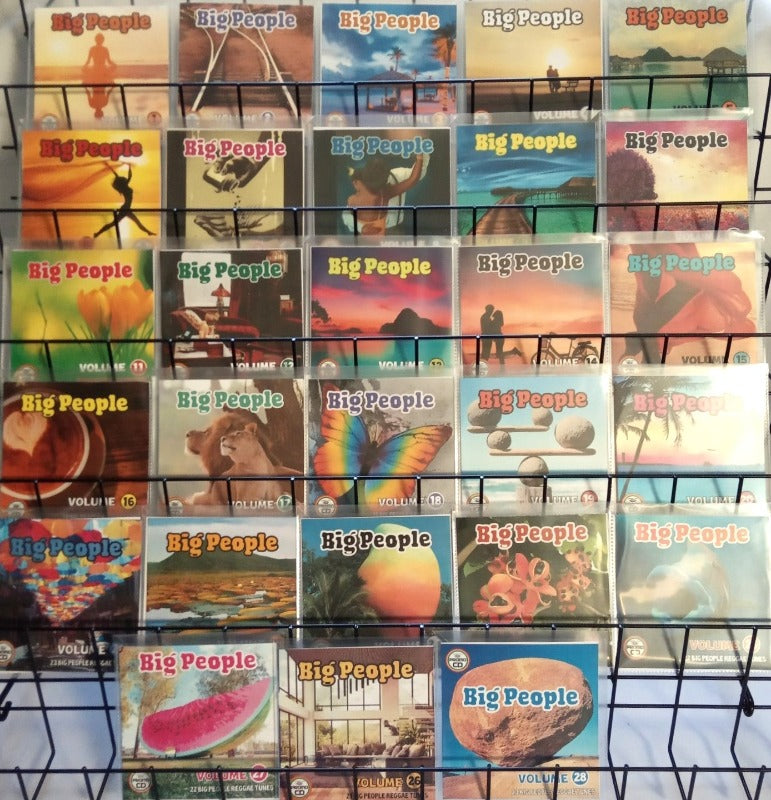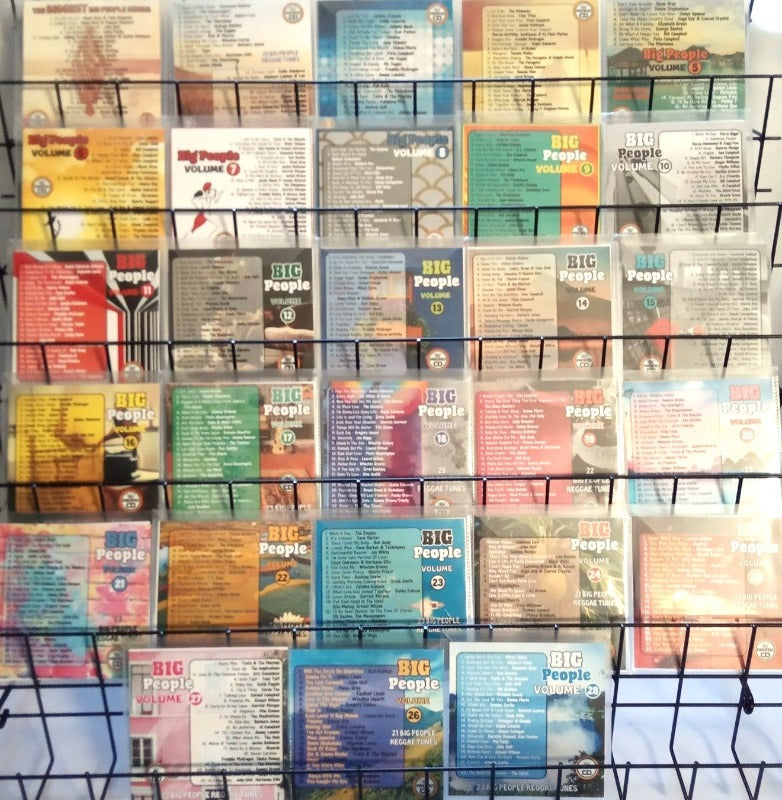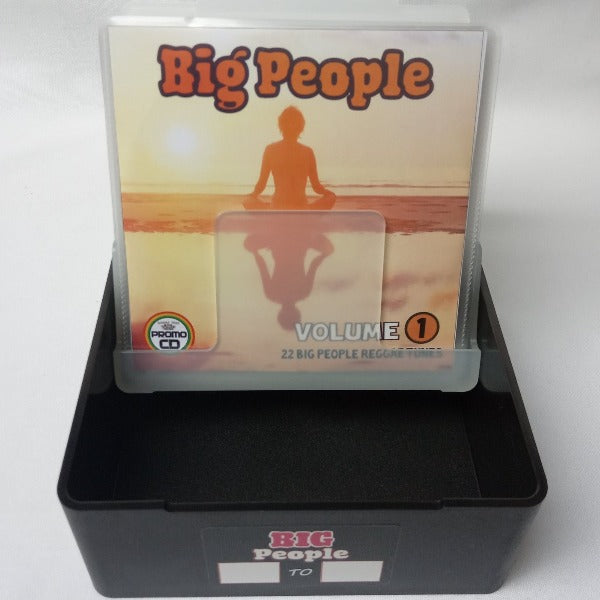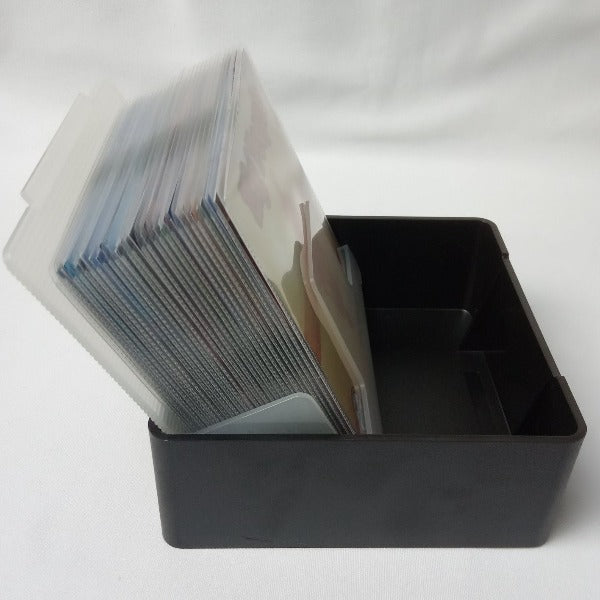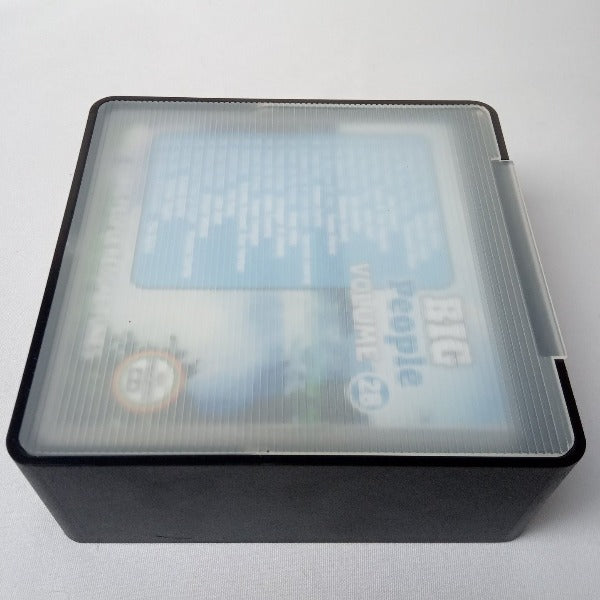 They are all must-haves for collectors
Check out these awesome collections!
Eco-Friendly Packaging
We care for the environment
Get more Savings
Create a free account & get the latest news
FREE UK Delivery
Tracking provided for all orders over £24