Lovers Choice Collectors Box Set (Vol 1-28) & FREE stackable storage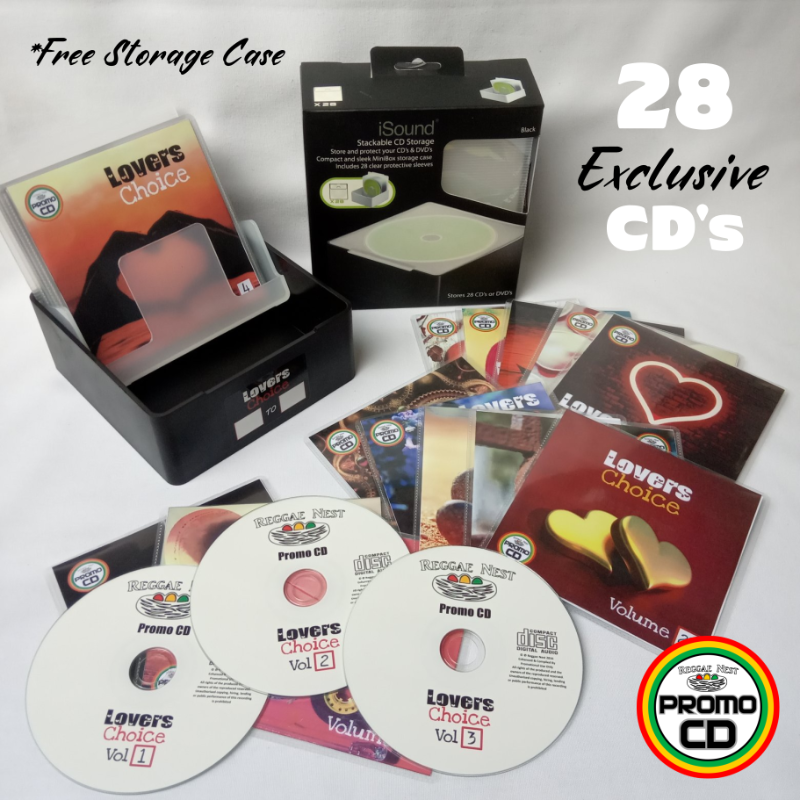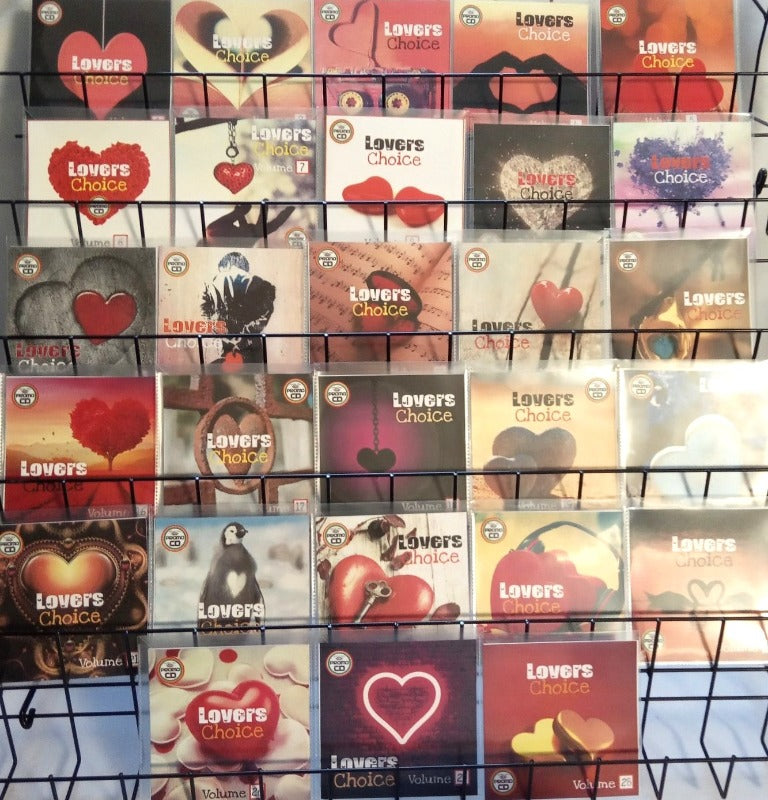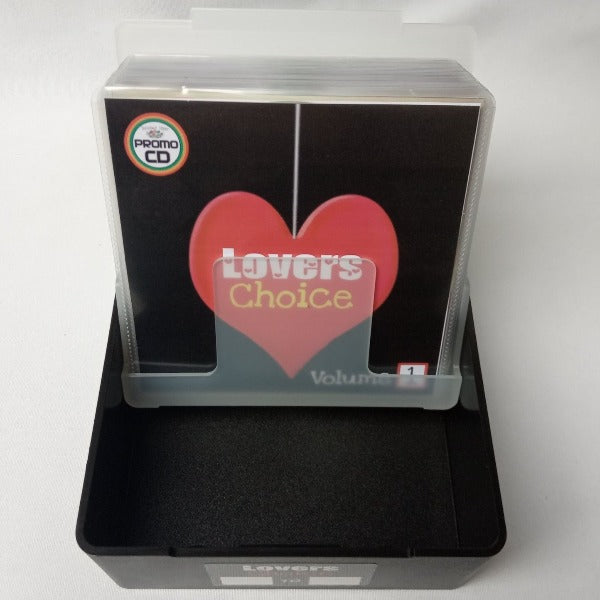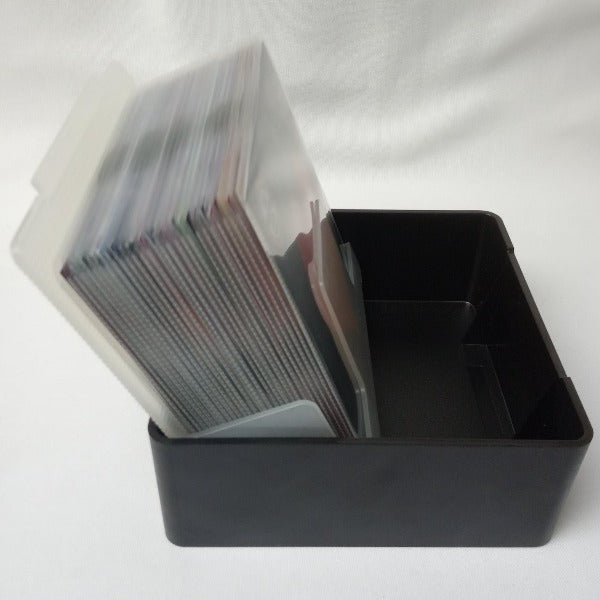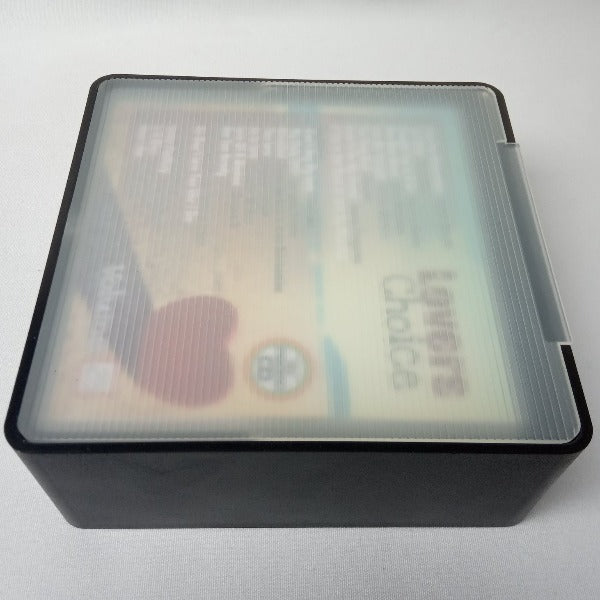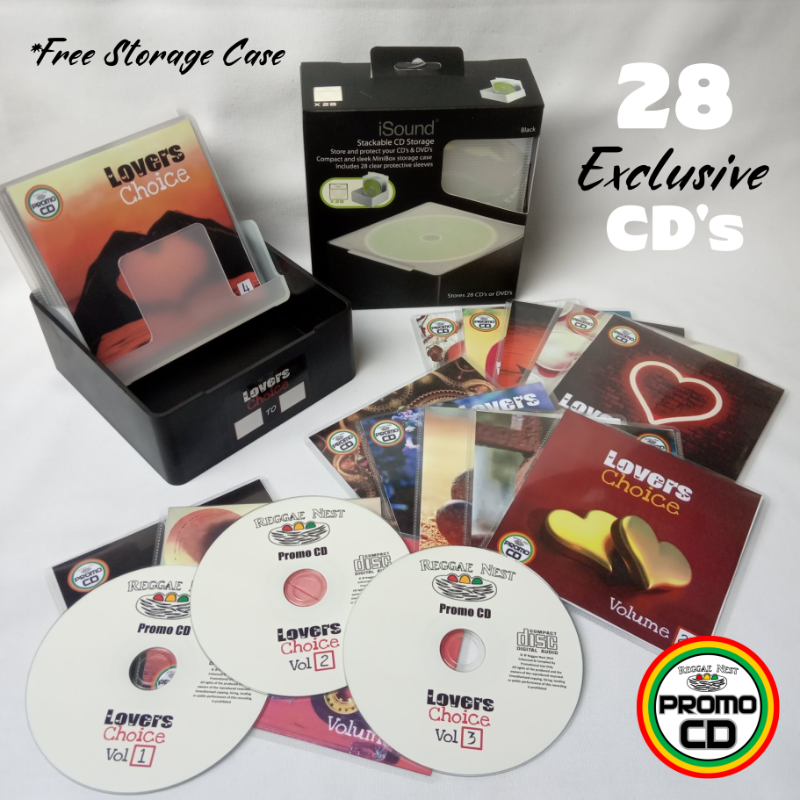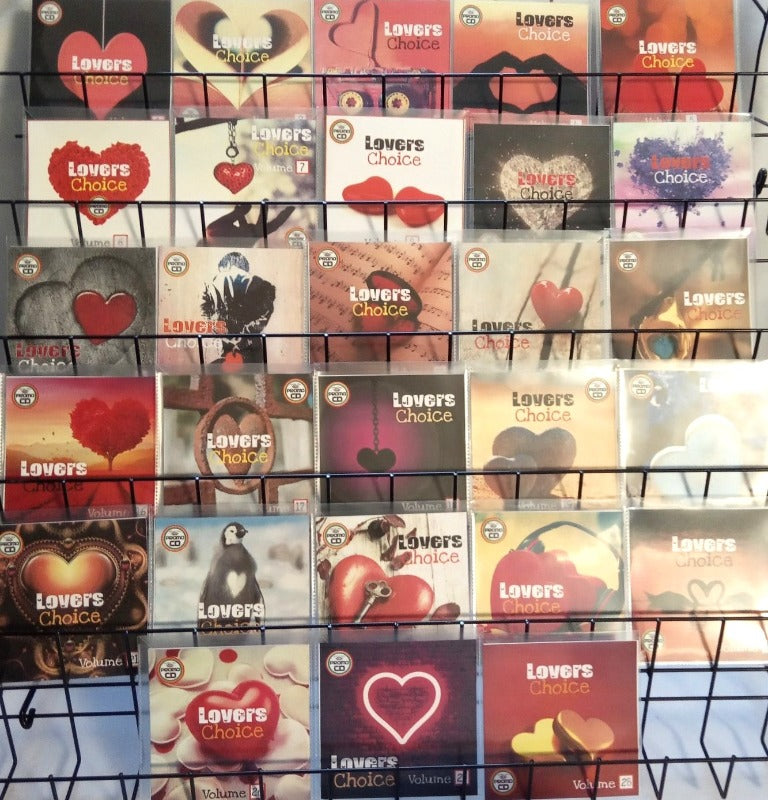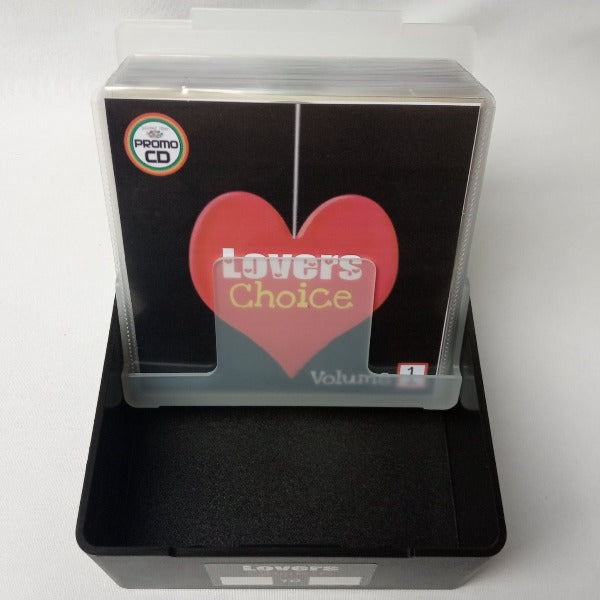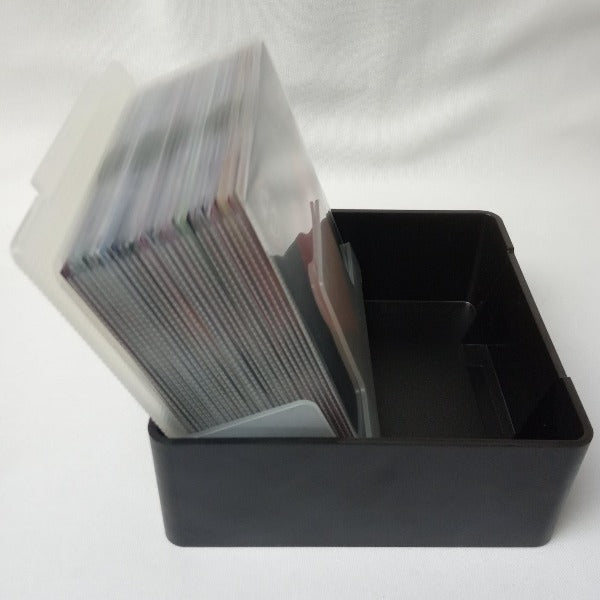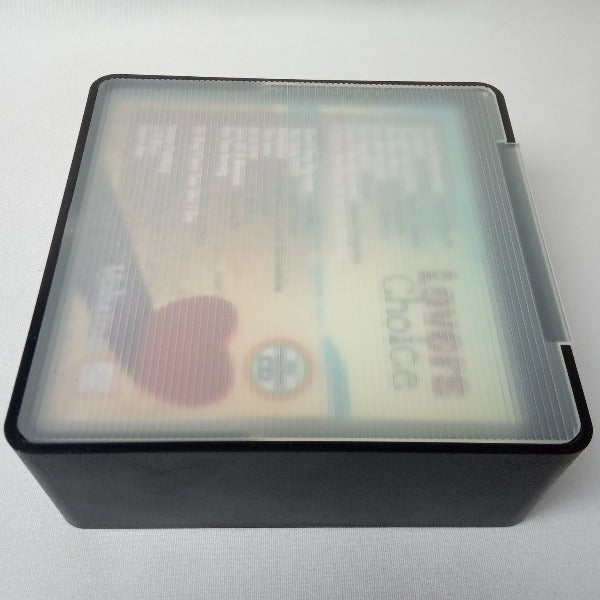 Lovers Choice Collectors Box Set (Vol 1-28) & FREE stackable storage
Product description
Lovers Choice Box Set (1-28)

Goods: A Box set collection containing 28 promo CD's & FREE Storage Box
Music: Volumes 1-28 of the 'Lovers Choice' series
Released: JAN 2023
Number of Tracks:  574
CD Description: The sweetest reggae lovers promo CD series in the UK!! Available for the first time as a HUGE 28 CD pack featuring some of the rarest, sweetest & most loved lovers rock & rubadub music from Jamaica, UK & USA. 'Lovers Choice' is a popular, growing and exclusive collectors edition series.
Age of Music: 70's-2000's
Genres: Lovers Rock, Rubadub, Vocal Reggae, Slow Jam Reggae
Suitable for: All Lovers music listeners
Audio Quality: Audio from FLAC/WAV files
Duration: 36 Hours+
Product Description: CDs are fully printed and brand new in plastic sleeves, wrapped in packs and are sealed with 'Promo CD' stickers. They are not available anywhere else, they are promotional CDs, for promotional use.
Tracklist: The individual tracklisting for these discs is far to long to publish.  Some of the discs may be available individually or in smaller packs in store, where listings can be found.  However as a guide - artists that appear in this series include (but not limited to):
Janet Kay, Trevor Walters, Alton Ellis, Gregory Isaacs, Dennis Brown. 15-16-17, Peter Hunnigale, George Nooks, Ruddy Thomas, Mikey Spice, Peter Spence, Al Campbell, Caroll Thompson, Junior English, The Investigators, Sandra Cross, Bitty McLean, Maxi Priest, Vivian Jones and many, many more.
Storage Box: The high quality storage box that this collection is delivered in, is durable, compact and sleek. These cases are stackable which is great is you are collecting other series also. A great way to store and protect your collection, whilst keeping it easily accessible.
Dimensions: 144mm Wide x 150mm Length x 60.5mm Height. Weight (empty 390g, full 980g)
What is 'Lovers Choice'?
'Lovers Choice' features tunes that all lovers who appreciate reggae music will enjoy listening to time and time again. Lovers Rock is a special genre that the UK has had a massive part in making a global sound. On these discs you will find both classic and new hit tunes. The music often captures feelings, thoughts, moments and combined with the infectious reggae beat make an extremely pleasurable listen.
Postage: FREE UK (Inc Mainland Scotland & Northern Ireland) 1st Class tracked Royal Mail 48-hour Post. Worldwide using Royal Mail International, subject to partial shipping fees.  The item requires a signature on delivery
Packaging:
 This item is small parcel size, weighs just under a kilo, is boxed and placed inside bubblewrap lined packaging.
Eco-Friendly Packaging
We care for the environment
Get more Savings
Create a free account & get the latest news
FREE UK Delivery
Tracking provided for all orders over £24