Roots & Truths Collectors Box Set (Vol 1-28) & FREE stackable storage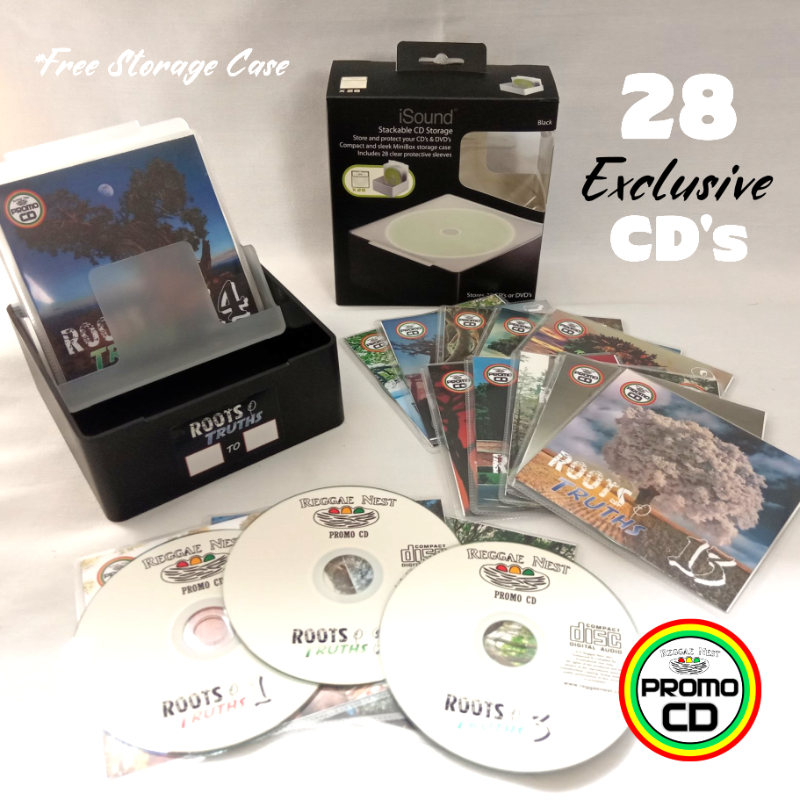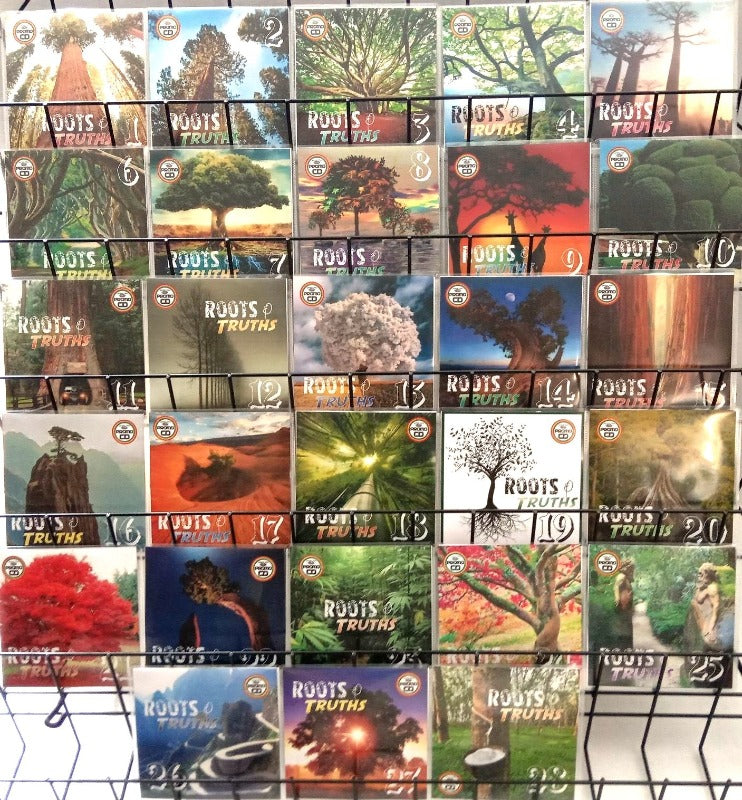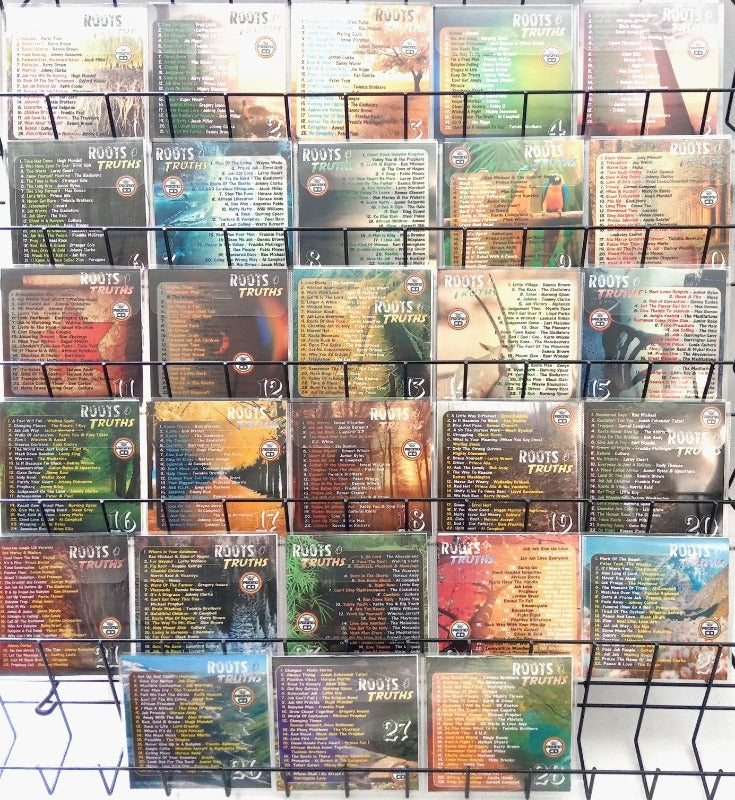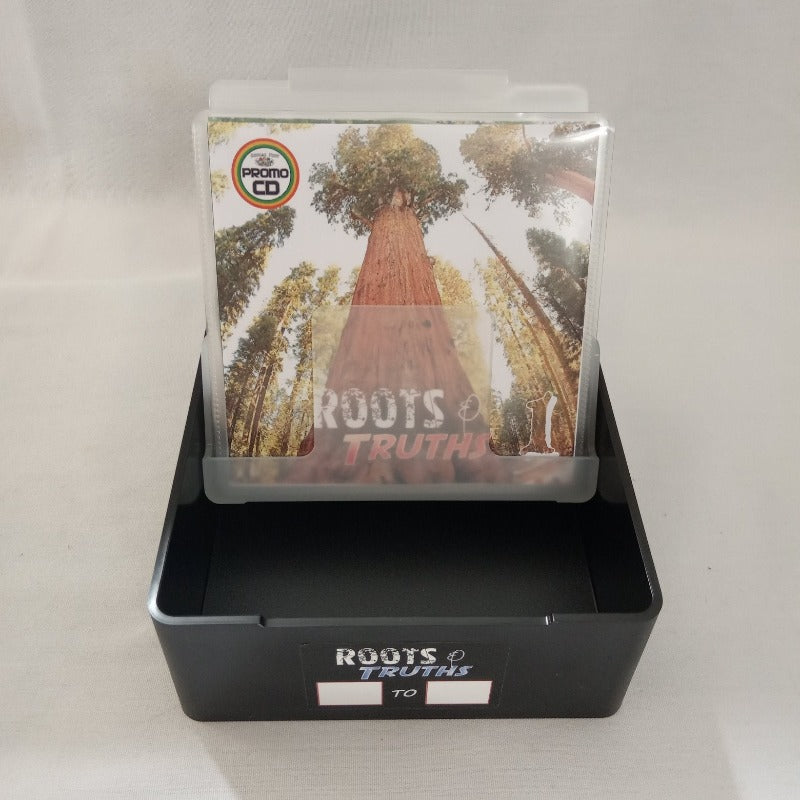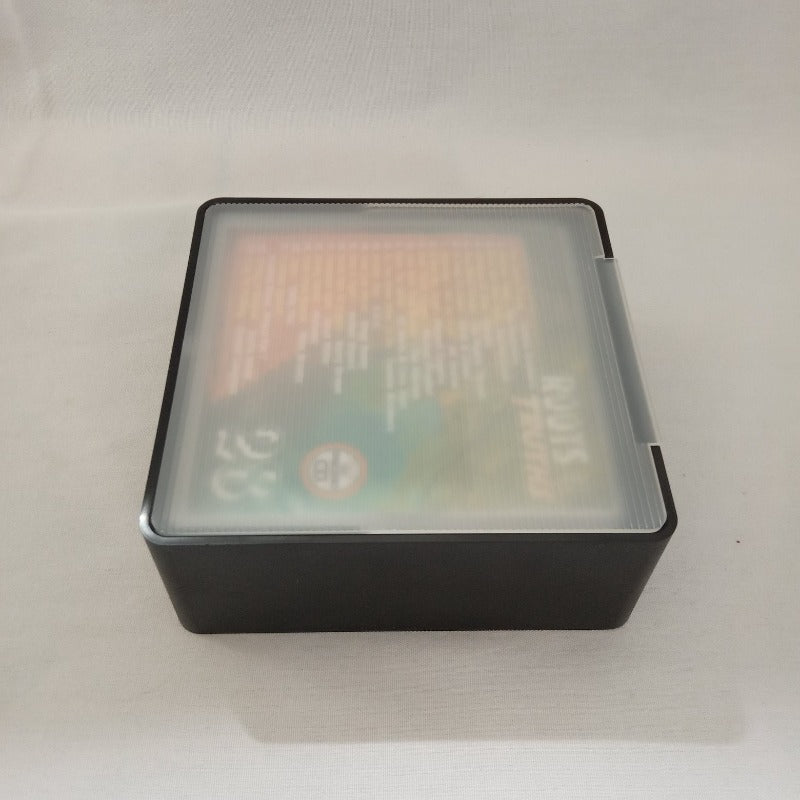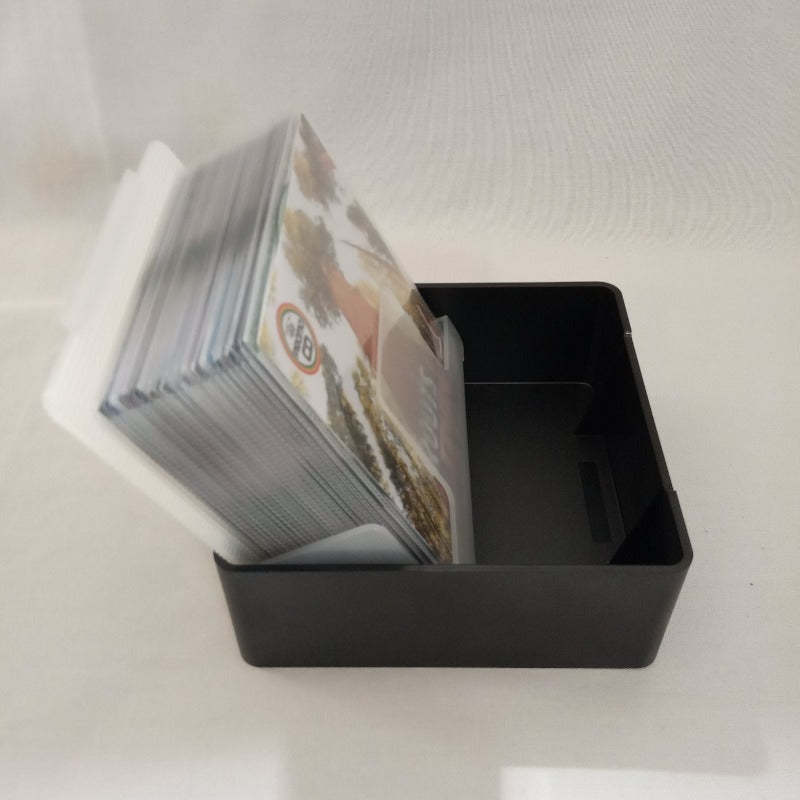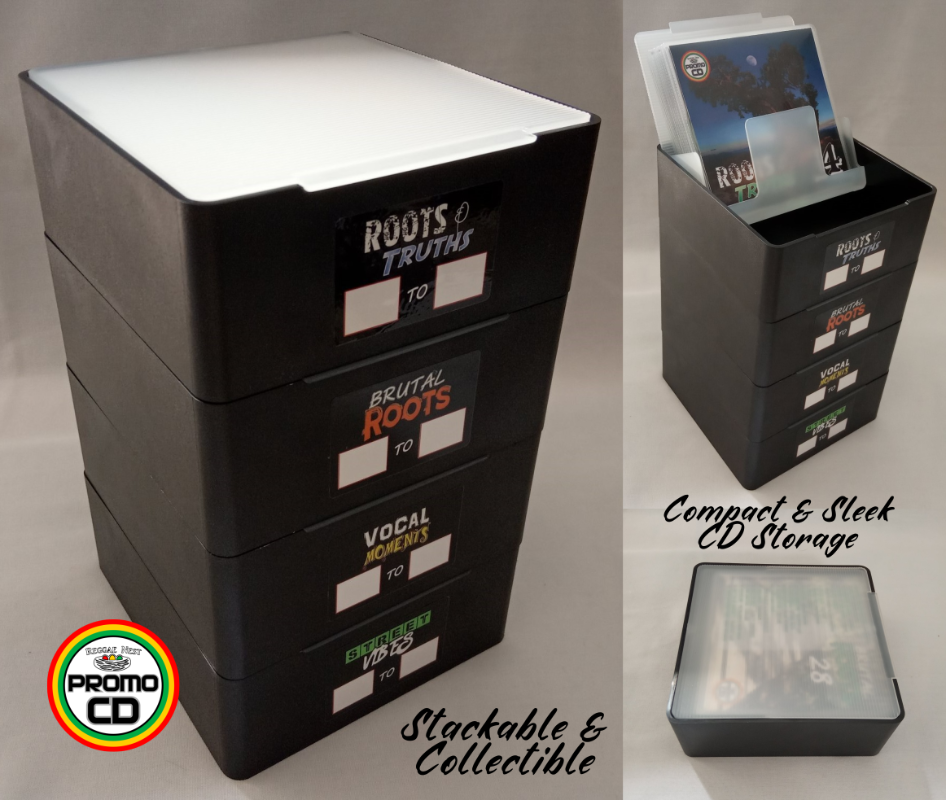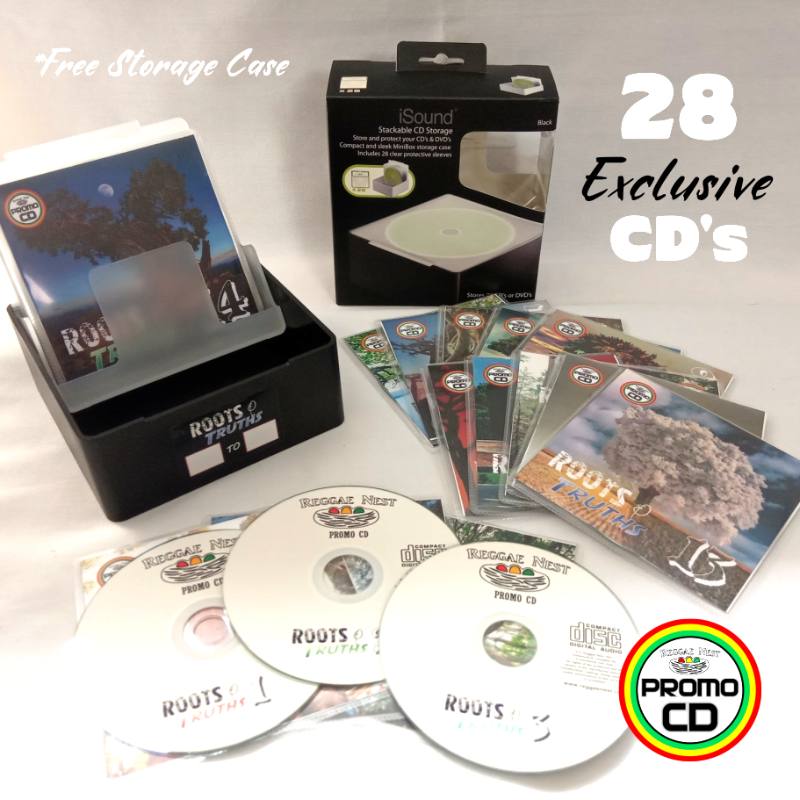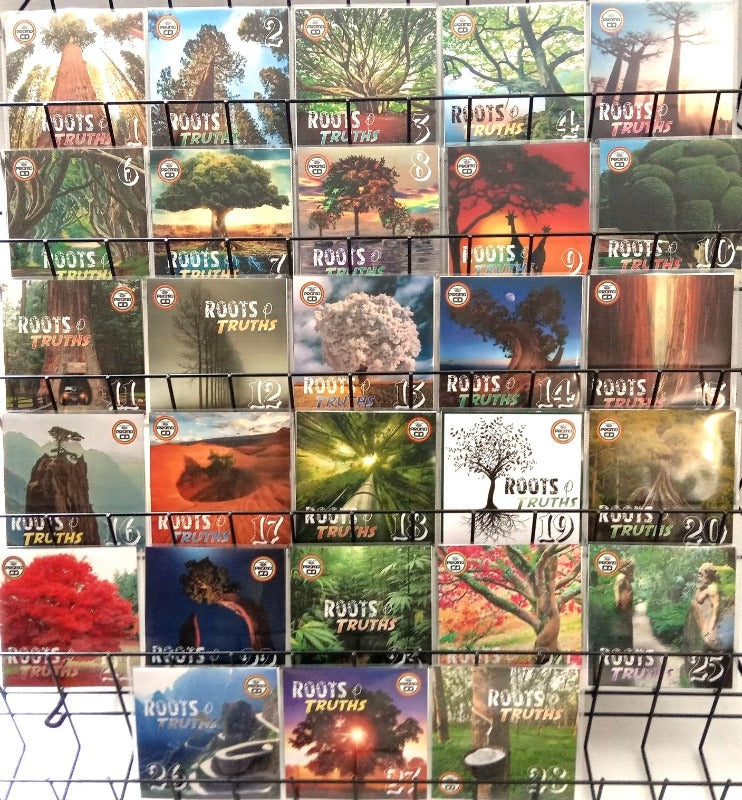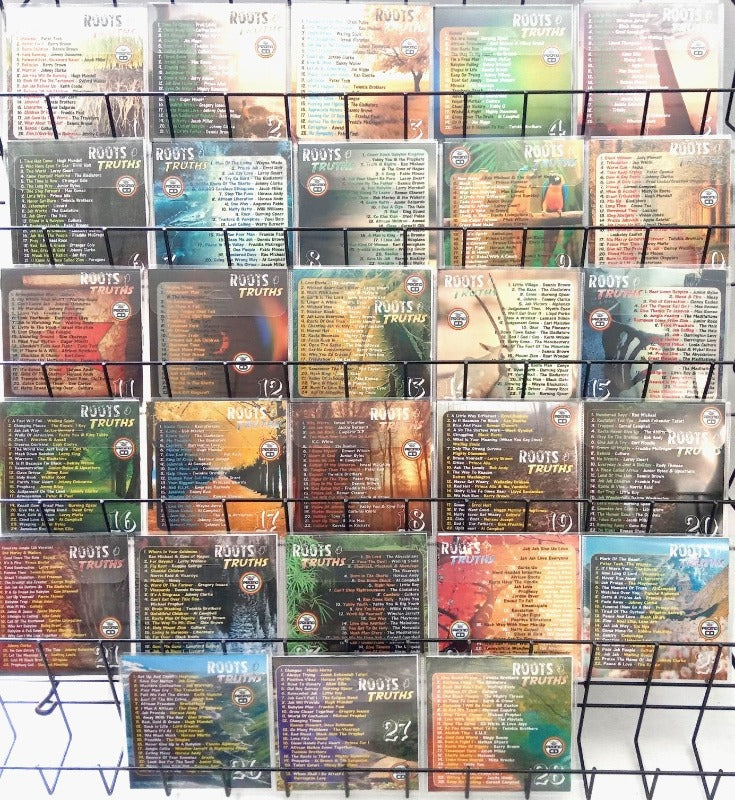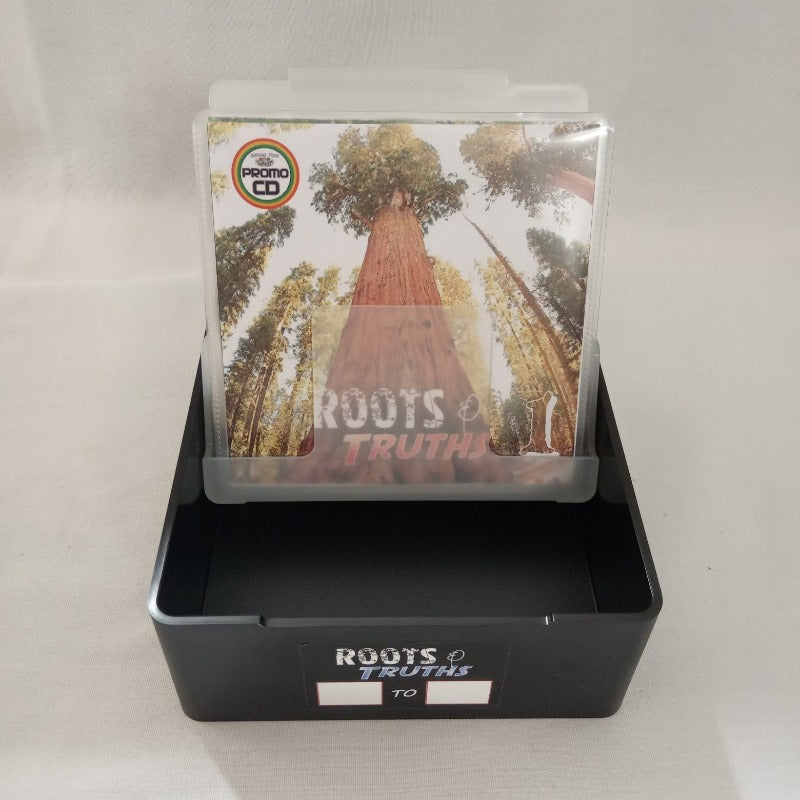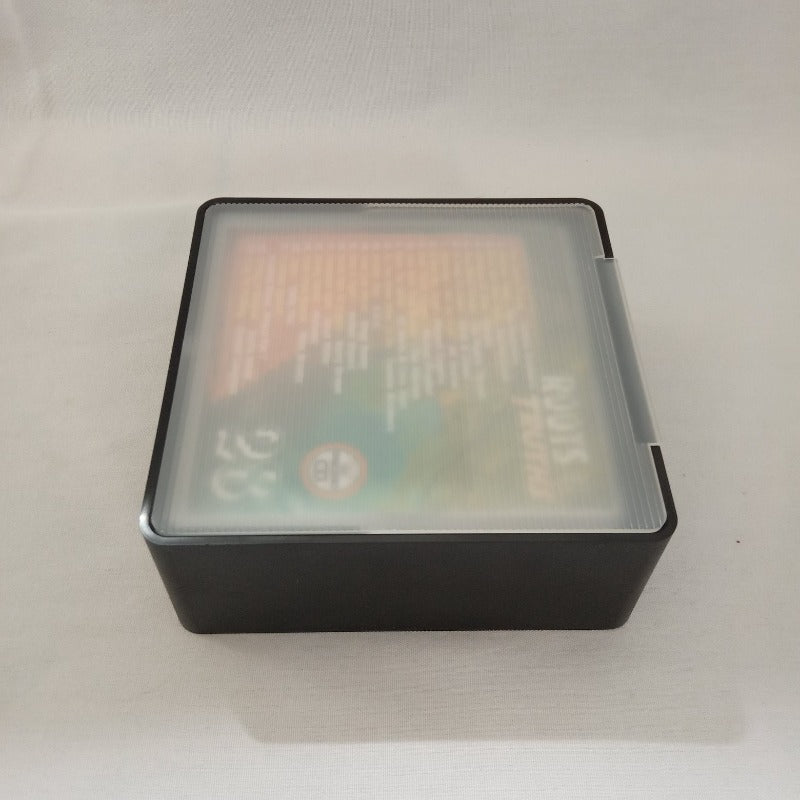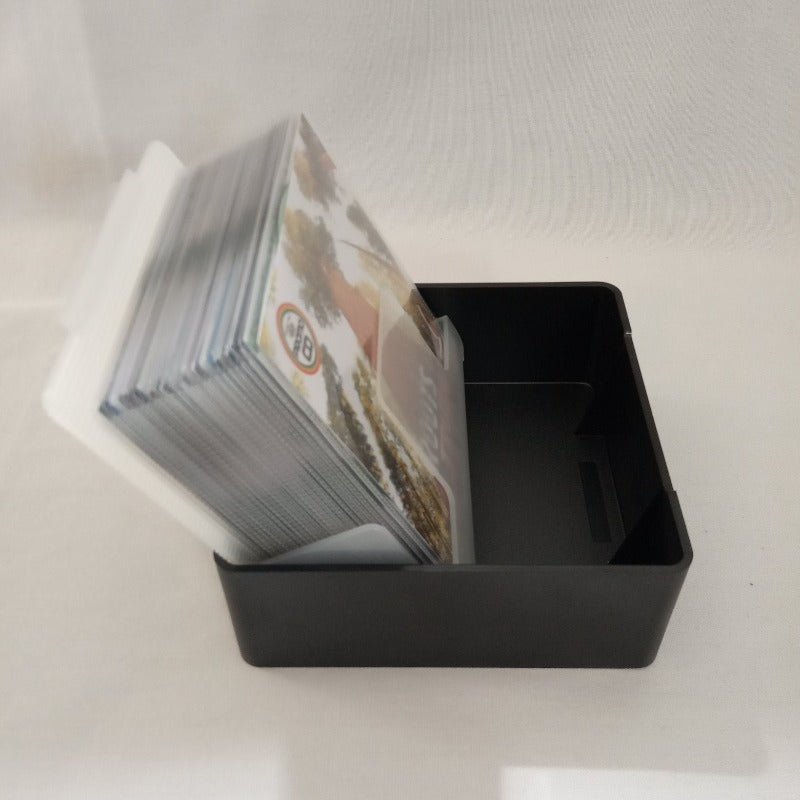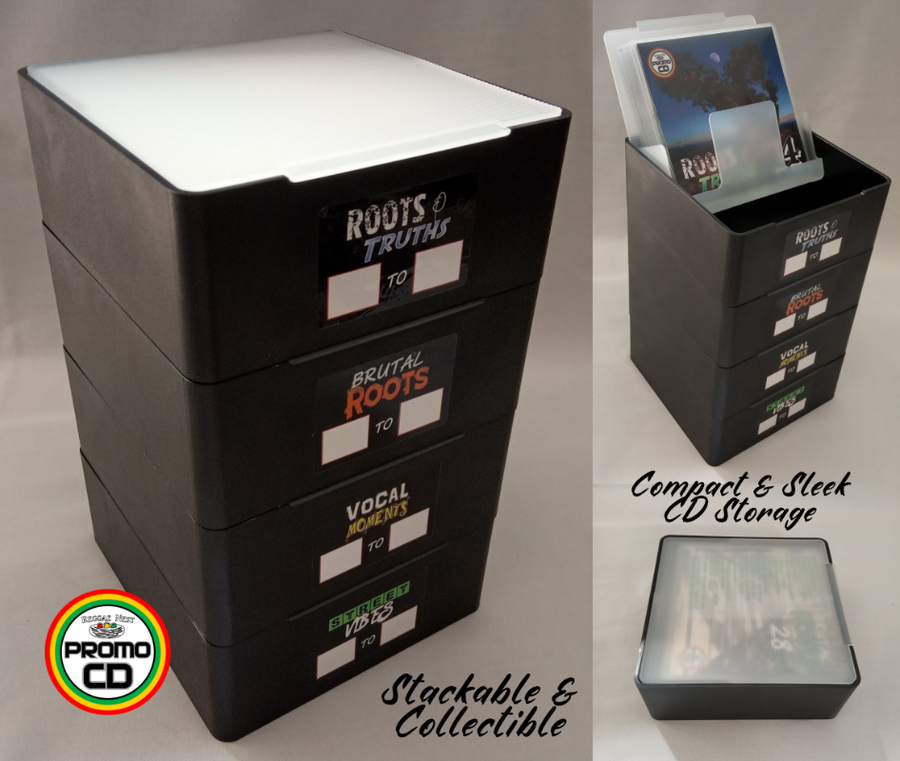 Roots & Truths Collectors Box Set (Vol 1-28) & FREE stackable storage
Product description
Roots & Truths Box Set (1-28)

Goods: A Box set collection containing 28 promo CD's & FREE Storage Box
Music: Volumes 1-28 of the 'Roots & Truths' series
Released: MAY 2022
Number of Tracks:  612
CD Description: A series dedicated to highlighting non-commercial vintage roots and culture reggae music, assembling them together creates a fantastic listen.  These are not your everyday roots tunes, some of these tracks are rare, some are album cuts, some 7" and a few 10 & 12" dotted in the collection.  Full of culture, reality, knowledge and upliftment.
Age of Music: Late 60's-00's, majority 70's-80's
Genres: Classic & Rare Roots, Culture, Dub
Suitable for: Roots Fans (all levels), DJ's, Collectors
Audio Quality: Audio from FLAC/WAV files
Duration: 36 Hours+
Product Description: CDs are fully printed and brand new in plastic sleeves, wrapped in packs and are sealed with 'Promo CD' stickers. They are not available anywhere else, they are promotional CDs, for Promotional use. 
Tracklist: The individual tracklisting for these discs is far to long to publish.  Some of the discs may be available individually or in smaller packs in store, where listings can be found.  However as a guide - artists that appear in this series include (but not limited to):
Abysssinians, Al Campbell, Alton Ellis, Aswad, Barrington Levy, Black Uhuru, Bob Andy, Bob Marley, Burning Spear, Cornell Campbell, Culture, Dennis Brown, Frankie Paul, Freddie McGregor, the Gladiators, the Heptones, Horace Andy, Hugh Mundell, Israel Vibration, Jacob Miller, Johnny Clarke, Johnny Osbourne, Leroy Smart, Max Romeo, the Maytals, the Mighty Diamonds, Peter Tosh, Prince Alla, Roman Stewart, Sugar Minott, the Twinkle Brothers, the Wailing Souls, Yabby You and many more.
Storage Box: The high quality storage box that this collection is delivered in, is durable, compact and sleek.  These cases are stackable which is great is you are collecting other series also.  A great way to store and protect your collection, whilst keeping it easily accessible.
Dimensions: 144mm Wide x 150mm Length x 60.5mm Height.  Weight (empty 390g, full 980g
What Is 'Roots & Truths'?
'Roots & Truths' is rammed full of vintage, classic, rare and underrated Roots & Culture music stretching all the way back to late 60's, the golden era of the 70's for roots, also the 80s which was rich with roots music.  In the collection there are a handful of 90's/early 2000's roots tunes . The music is spiritual, sometimes deep, socially aware, reflective, full of reality and a great source of cultural vibes.

Postage: FREE UK (Inc Mainland Scotland & Northern Ireland) 1st Class tracked Royal Mail 48-hour Post. Worldwide using Royal Mail International, subject to partial shipping fees.  The item requires a signature on delivery
Packaging:
 This item is small parcel size, weighs just under a kilo, is boxed and placed inside bubblewrap lined packaging.
Eco-Friendly Packaging
We care for the environment
Get more Savings
Create a free account & get the latest news
FREE UK Delivery
Tracking provided for all orders over £24