Very Merry Christmas 2 - A unique Christmas CD Soul, Ska, Reggae, R'nB, Doo Wop ++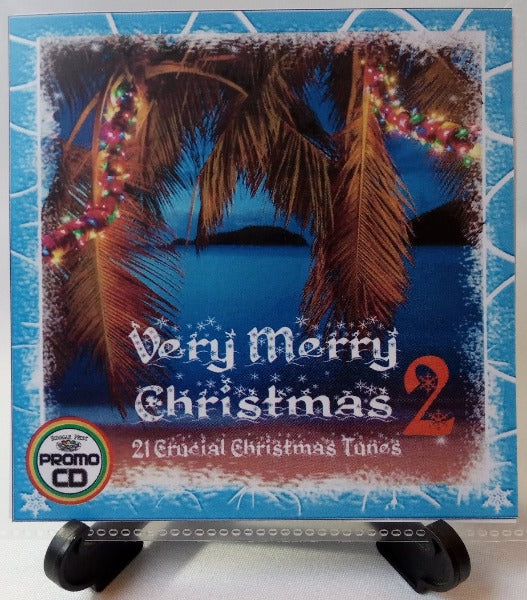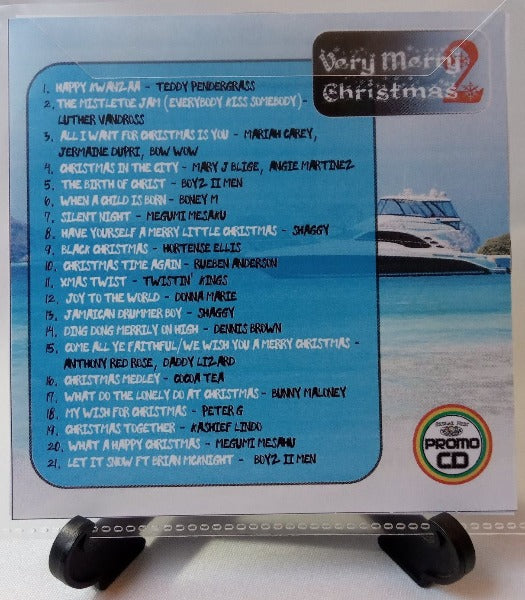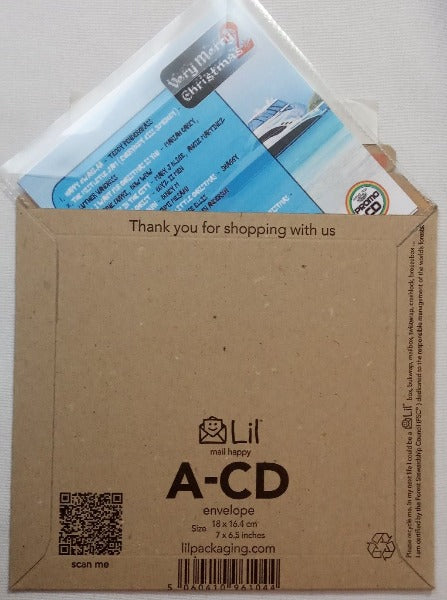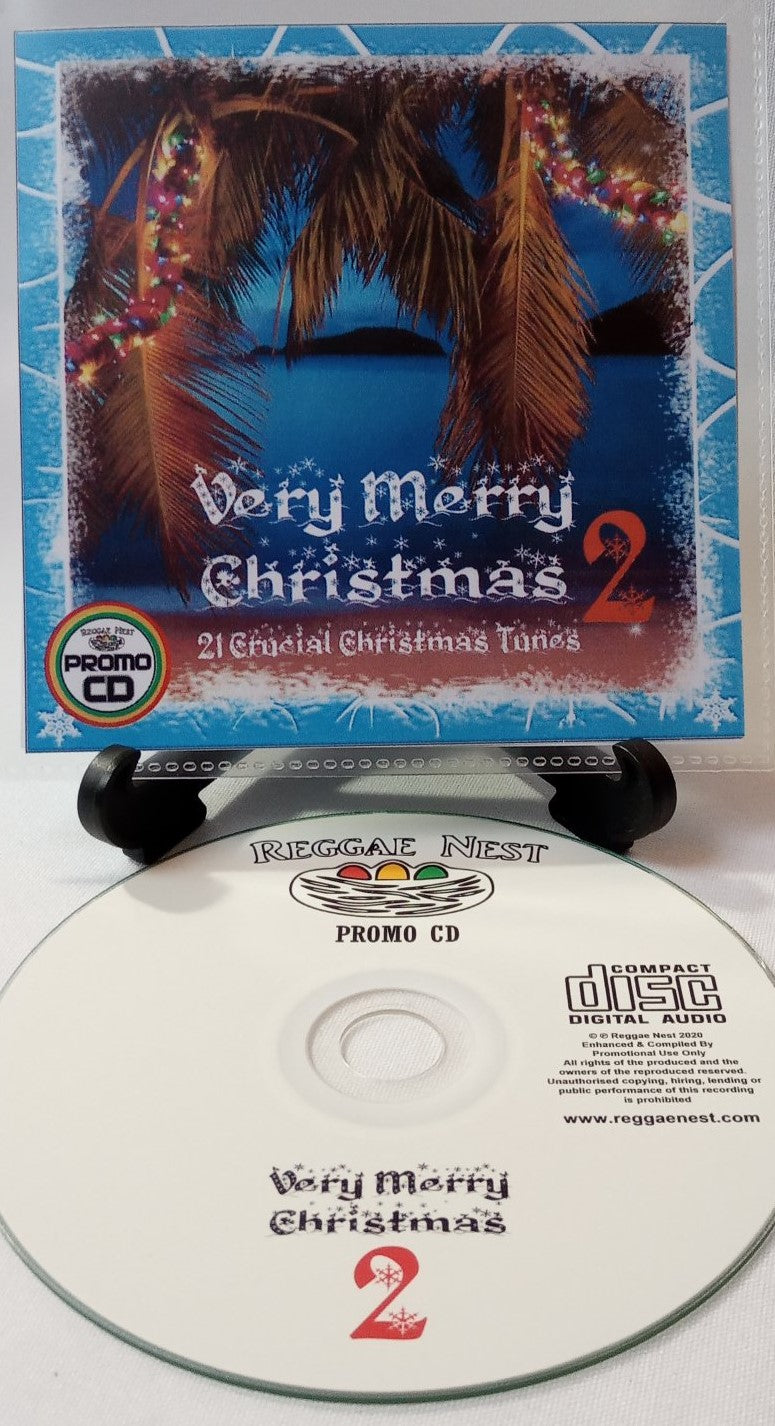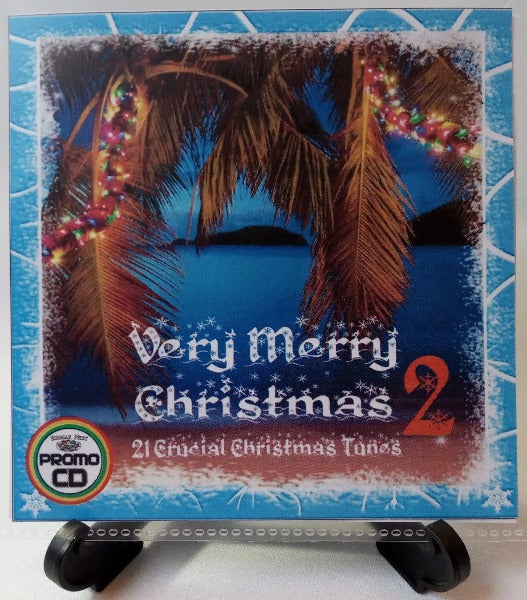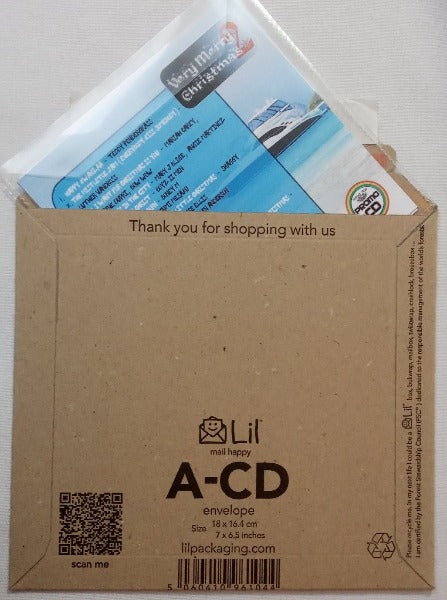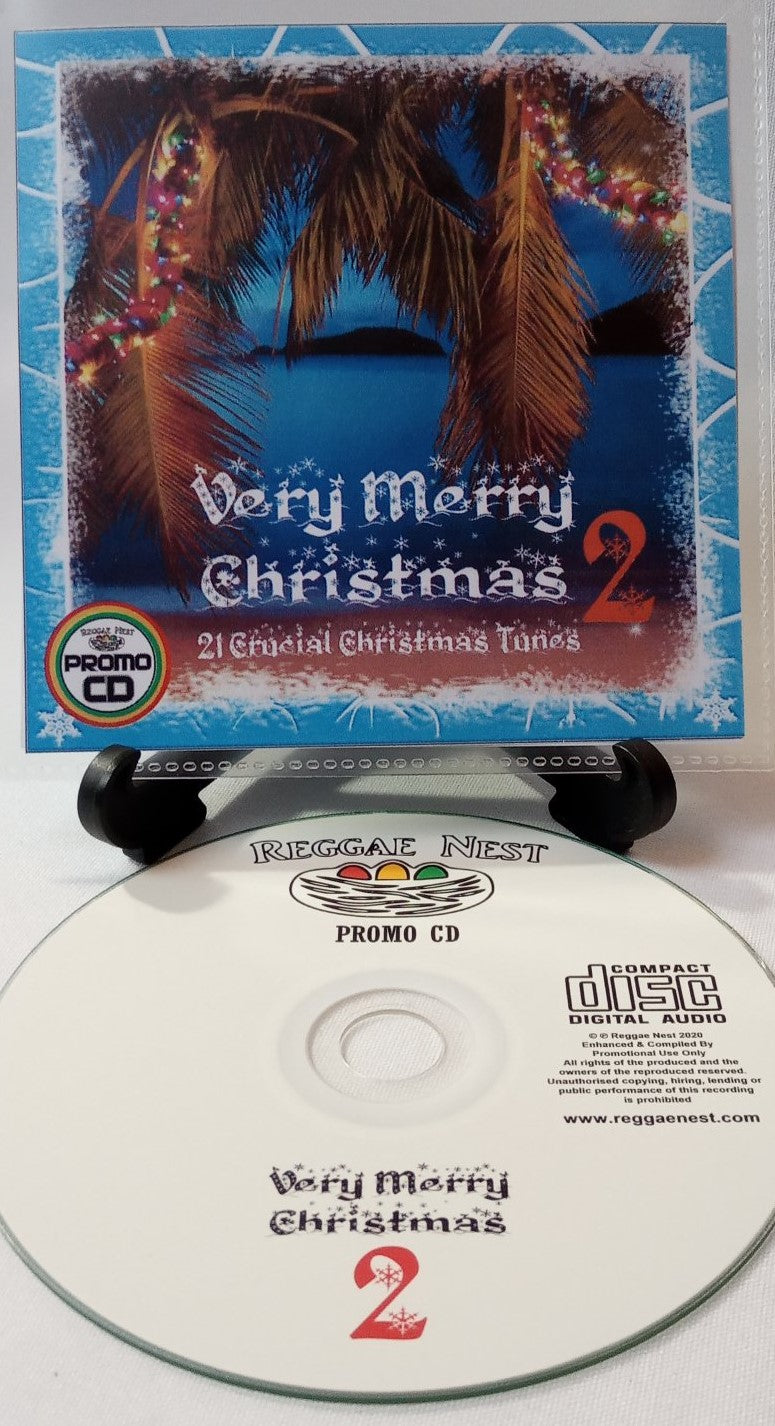 Very Merry Christmas 2 - A unique Christmas CD Soul, Ska, Reggae, R'nB, Doo Wop ++
Product description
Very Merry Christmas 2

Goods: A brand new promo CD
Music: Christmas themed songs 'Very Merry Christmas 2'
Released: NOV 2020
Number of Tracks: 21
CD Description: Christmas being a family time, this CD is designed to entertain all the family at Christmas time.  The songs play nicely one after the other to provide some great background entertainment and sing-a-longs also! (there are popular Christmas songs covered in reggae).
Age of Music: 1961-2020
Genres: Ska, Reggae, R'n'B, Soul, Doo Wop, Soul
Suitable for: All the Family
Audio Quality: Audio from FLAC/WAV files
Duration: 79 mins
Product Description: CDs are fully printed and brand new in plastic sleeves, wrapped in packs and are sealed with 'Promo CD' stickers. They are not available anywhere else, they are promotional cds, for promotional use.
Tracklists for the disc is as follows:
Very Merry Christmas 2 - Total Playtime = 78 mins 45 secs
1. Happy Kwanzaa - Teddy Pendergrass (5:09)
2. The Mistletoe Jam (Everybody Kiss Somebody) - Luther Vandross (4:44)
3. All I Want For Christmas Is You - Mariah Carey, Jermaine Dupri, Bow Wow (3:42)
4. Christmas In The City - Mary J Blige, Angie Martinez (4:35)
5. The Birth Of Christ - Boyz II Men (2:46)
6. When A Child Is born - Boney M (3:18)
7. Silent Night - Megumi Mesaku (2:56)
8. Have Yourself A Merry Little Christmas - Shaggy (3:45)
9. Black Christmas - Hortense Ellis (4:39)
10. Christmas Time Again - Rueben Anderson (2:49)
11. Xmas Twist - Twistin' Kings (2:42)
12. Spreadout Christmas - Mikey Jarrett (3:20)
13. Jamaican Drummer Boy - Shaggy (2:52)
14. Ding Dong Merrily On High - Dennis Brown (3:36)
15. Come ALl Ye Faithful/We Wish You A Merry Christmas - Anthony Red Rose, Daddy Lizard (5:08)
16. Christmas Medley - Cocoa Tea (3:10)
17. What Do The Lonely Do At Christmas - Bunny Maloney (3:40)
18. My Wish For Christmas - Peter G (3:34)
19. Christmas Together - Kashief Lindo (3:44)
20. Stay Another Day - Megumi Mesaku (4:26)
21. Let It Snow ft Brian McKnight - Boyz II Men (4:08)

What is 'Very Merry Christmas?'
This Christmas collection is unique in many ways, a fusion of styles based mainly around reggae music from Jamaica & USA.  The first CD has had raving reviews, sure to please at Christmas time especially for families who like rare & classic reggae and soul music, put together with the listener in mind!
Postage:
UK (Inc Mainland Scotland & Northern Ireland) 1st Class Standard Royal Mail 48-hour Post. Worldwide using Royal Mail International.
Packaging:
Orders of quantity 4 CDs or less will be packaged and posted in cardboard sealed CD envelopes. Orders of 5 or more CDs will be packaged and posted in bubblewrapped envelopes. Larger orders 20+are sent as parcels.
Eco-Friendly Packaging
We care for the environment
Get more Savings
Create a free account & get the latest news
FREE UK Delivery
Tracking provided for all orders over £24