Veteran Connection 4 - Strong New Reggae from Veteran Artists 2023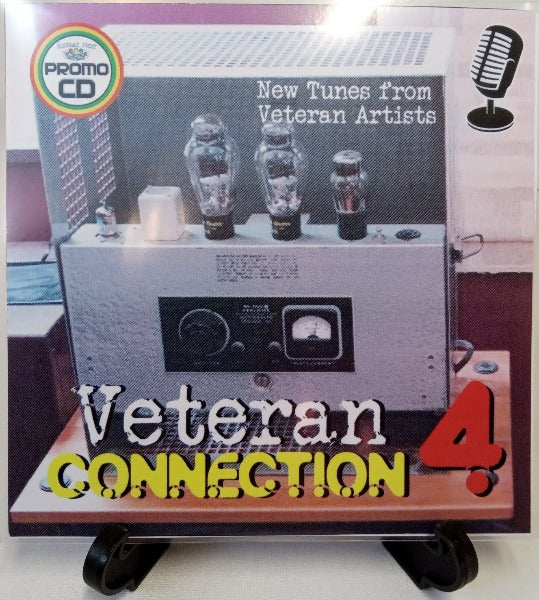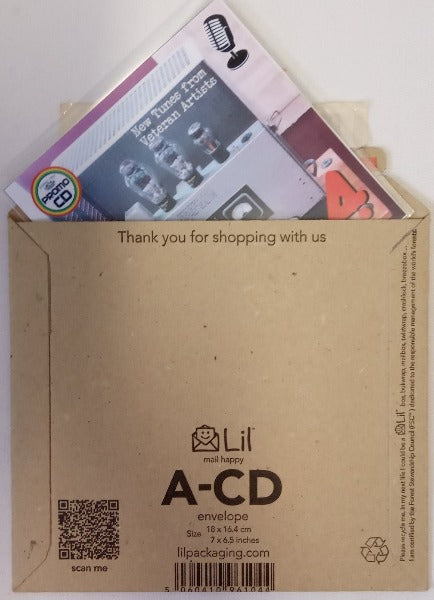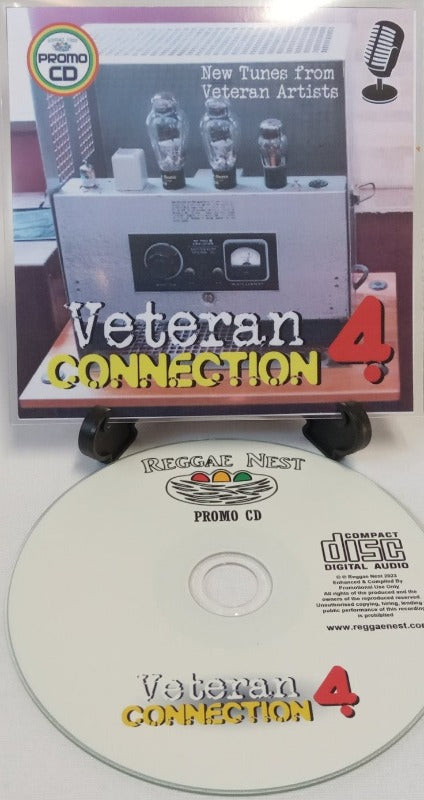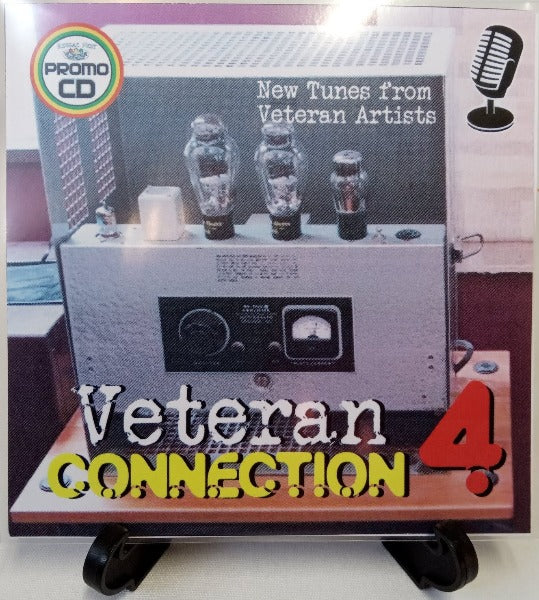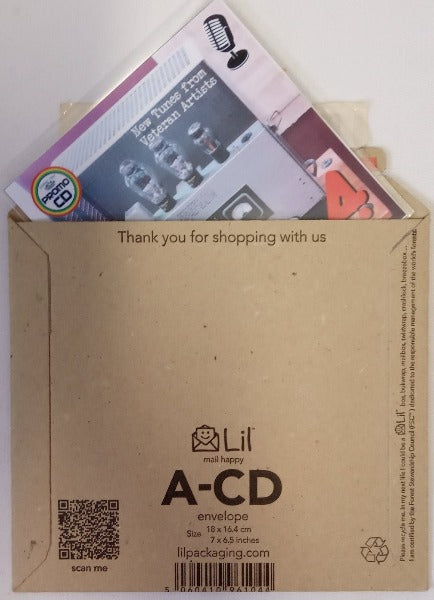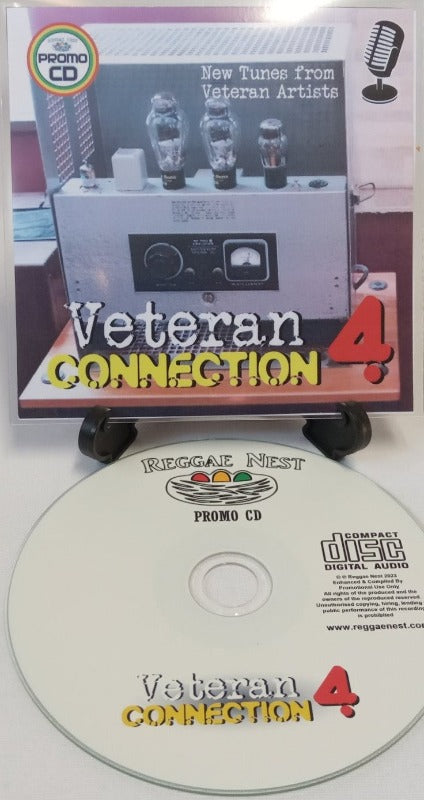 Veteran Connection 4 - Strong New Reggae from Veteran Artists 2023
Product description
Veteran Connection 4

Goods: A brand new promo CD
Music:  New Reggae from Veteran Artists, respect to the Elders, the fourth disc in the series
Released: APR 2023
Number of Tracks: 21 
CD Description: All of these artists have contributed significantly in their own right to the nowadays Global success of Reggae music.  With the constant surge of Young artists and hunt for New talent, we often overlook these artists who have been and are so very influential.  Often it's only when an artist dies that we truly start to appreciate their lifetimes work and influence.  This series is a collection of mostly Living Legends of reggae music, with a few in combinations with other artist(s).

Genres: Roots, Rockers, Reality, Nu Reggae
Suitable for: Revival/Roots Reggae Fans
Audio Quality: Audio from FLAC/WAV files
Duration: 78 mins
Product Description: CDs are fully printed and brand new in plastic sleeves, wrapped in packs and are sealed with 'Promo CD' stickers. They are not available anywhere else, they are promotional cds, for promotional use.
Tracklist for the disc is as follows:
Veteran Connection Vol 4 - Total Playtime = 78 min 22 secs
1. Dread Natty Dread - Barry Isaacs (3:50)
2. Are You Coming Again - Max Romeo (3:20)
3. Things - Cedric Myton (3:20)
4. Baltimore - Winston McAnuff, Johnny Osbourne (4:34)
5. No Love - Little Roy (3:34)
6. Plastic World - Willi WIlliams (3:31)
7. Work - Freddie McGregor (4:08)
8. Never - Mykal Rose (4:02)
9. The System Is A Fraud - Fred Locks (3:52)
10. Let's Live In Love - Horace Andy (4:16)
11. Jah Earth - Earl Sixteen (3:30)
12. Chemical World Affair - Rod Taylor (3:03)
13. World Peace - Cutty Ranks (4:22)
14. Talk Talk Talk - The Maytones  (3:52)
15. Marcus Garvey Says - Linval Thompson (4:08)
16. Gimme Back Mi Culture - Trinity (4:52)
17. Trod In Africa - Joseph Cotton (3:34)
18. Rise Above - Anthony John (3:31)
19. Respect - Mike Brooks (4:11)
20. Wickinder - Vivian Jones (4:49)


What is 'Veteran Connection'?
Spotlight time on veteran artists, big in the business - some of their latest and greatest works all conveniently on one disc.  Each of these artists have already proven their worth and we the fans can never deny or doubt their individual contributions.  Check out these artists Social Media pages, music videos & blogs - show some love!

Serious collection
As usual the quality and collection of tracks are amazing. At this rate I may start taking it for granted that this is what I should come to expect.
Eco-Friendly Packaging
We care for the environment
Get more Savings
Create a free account & get the latest news
FREE UK Delivery
Tracking provided for all orders over £24