Vocal Moments Vol 48 - Brand New Beautiful Vocal Reggae 2023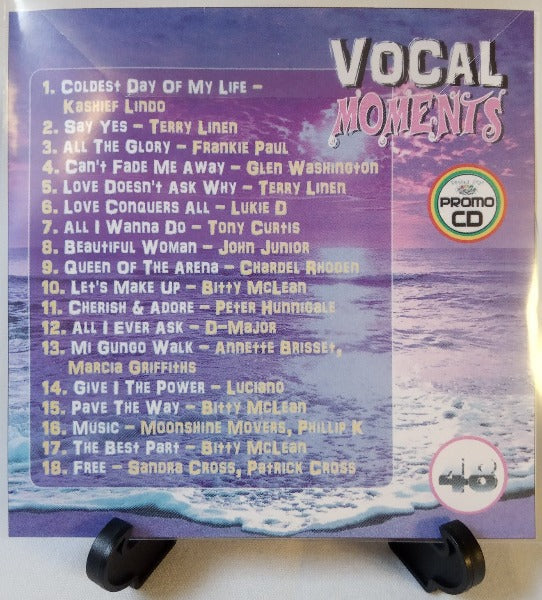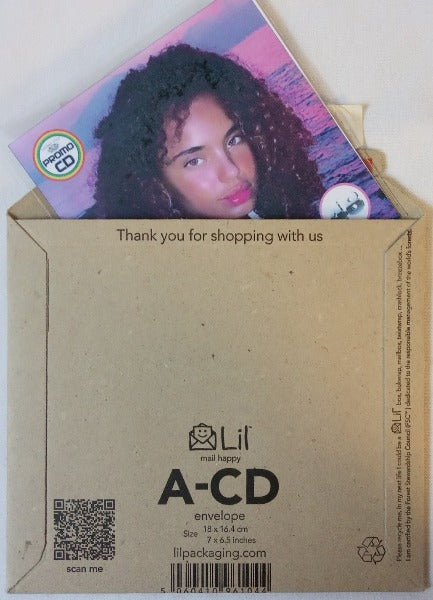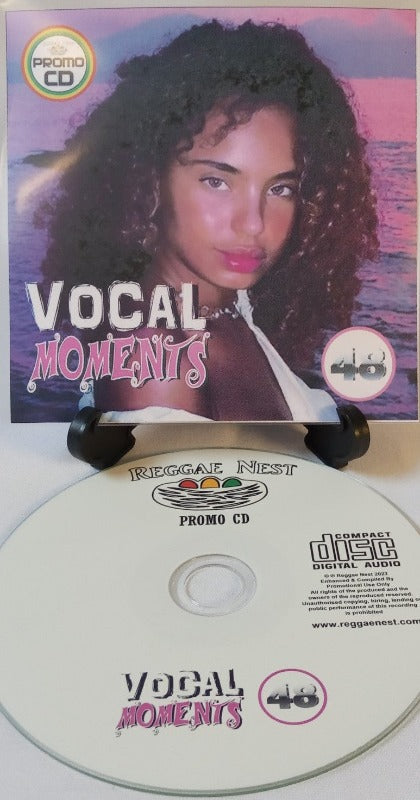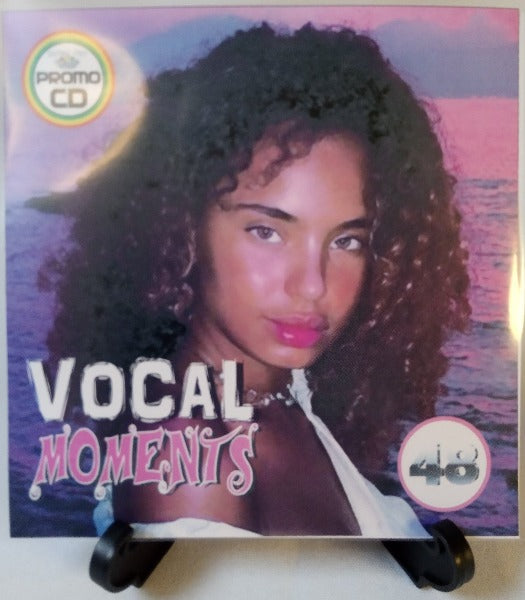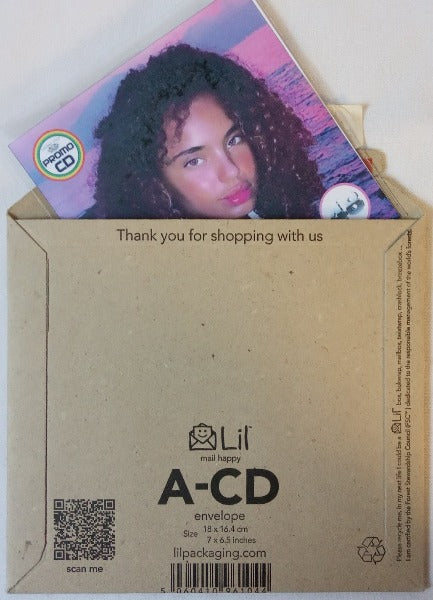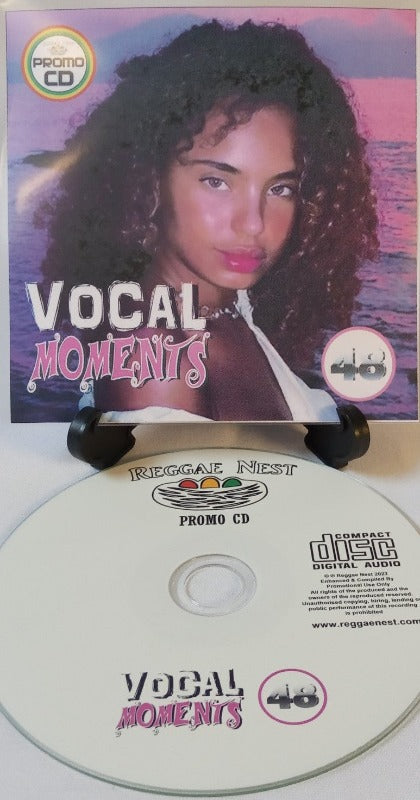 Vocal Moments Vol 48 - Brand New Beautiful Vocal Reggae 2023
Product description
Vocal Moments Vol 48

Goods: A brand new promo CD
Music: Volume 48 of the 'Vocal Moments' series
Released: APR 2023
Number of Tracks: 18
CD Description: Vocal Moments Vol 48 offers an enchanting listening experience with its collection of brand new beautiful vocal reggae from 2023. The reflective lyrical elements harmoniously blend with the pleasing cadences, making it an easy listen for any reggae fan.
Age of Music: 2023 
Genres: Vocal Reggae
Suitable for: Reggae Collectors & Fans of all levels 
Audio Quality: Audio from FLAC/WAV files
Duration: 78 mins
Product Description: CDs are fully printed and brand new in plastic sleeves, wrapped in packs and are sealed with 'Promo CD' stickers. They are not available anywhere else, they are promotional cds, for promotional use.
Tracklists for the discs are as follows:
Vocal Moments Vol 48 - Total Playtime = 79 min 10 secs:
1. Coldest Day Of My Life - Kashief Lindo (4:02)
2. Say Yes - Terry Linen (5:04)
3. All The Glory - Frankie Paul (5:52)
4. Can't Fade Me Away - Glen Washington (4:10)
5. Love Doesn't Ask Why - Terry Linen (3:54)
6. Love Conquers All - Lukie D (4:01)
7. All I Wanna Do - Tony Curtis (4:06)
8. Beautiful Woman - John Junior (4:04)
9. Queen Of The Arena - Chardel Rhoden (3:58)
10. Let's Make Up - Bitty McLean (4:50)
11. Cherish & Adore - Peter Hunnigale (4:21)
12. All I Ever Ask - D-Major (4:45)
13. Mi Gungo Walk - Annette Brisset, Marcia Griffiths (4:19)
14. Give I The Power - Luciano (4:00)
15. Pave The Way - Bitty McLean (5:23)
16. Music - Moonshine Movers, Phillip K (4:24)
17. The Best Part - Bitty McLean (3:48)
18. Free - Sandra Cross, Patrick Cross (4:04)

What is 'Vocal Moments'?
Vocal Reggae is the term used to describe proper 'songs' where the artist is singing rather than toasting or DJ'ing. There are some tracks in this collection that feature combinations of artists singing & dj's toasting over the track, but not many.  The music often captures feelings, thoughts, moments and combined with the infectious reggae beat makes a pleasurable, addictive listen.   From you have these CD's in your collection, I am confident you will come back for more.

Postage: UK (Inc Mainland Scotland & Northern Ireland) 1st Class Standard Royal Mail 48-hour Post. Worldwide using Royal Mail International. 

Packaging: Orders of quantity 4 CDs or less will be packaged and posted in cardboard sealed CD envelopes. Orders of 5 or more CDs will be packaged and posted in bubblewrapped envelopes. Larger orders 20+are sent as parcels.
excellent. service every time very nice tracks. for Sunday listening
Vocal moments vol 48
Excellent selection of tunes! Nice cd with great vocals
Reggae cover volume 30
Nice CD to listen too great cover tunes
Good CD
Another WELL put together CD by reggaenest well done to all staff
Eco-Friendly Packaging
We care for the environment
Get more Savings
Create a free account & get the latest news
FREE UK Delivery
Tracking provided for all orders over £24