Big People Volume 30 - Mature Reggae for Mature people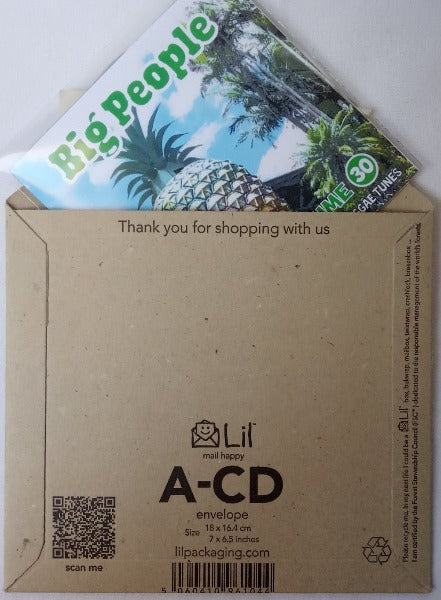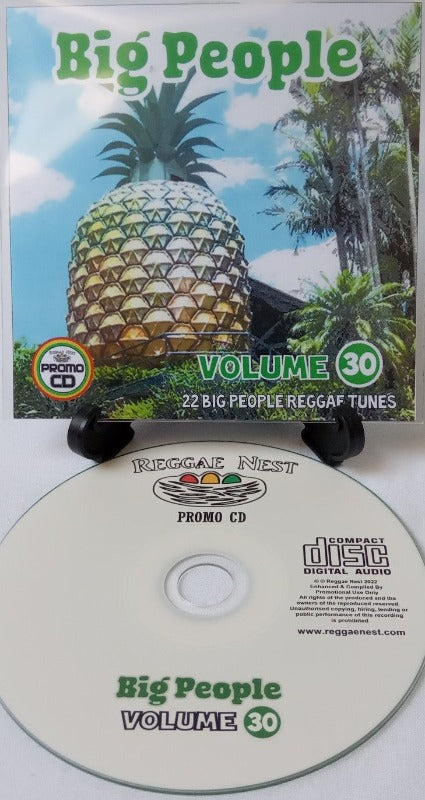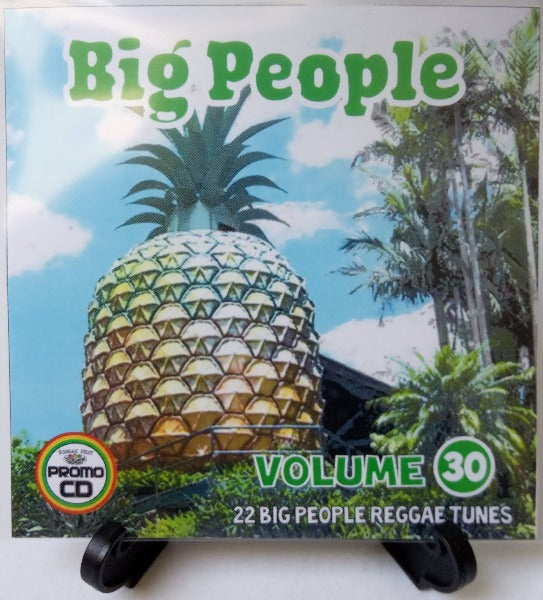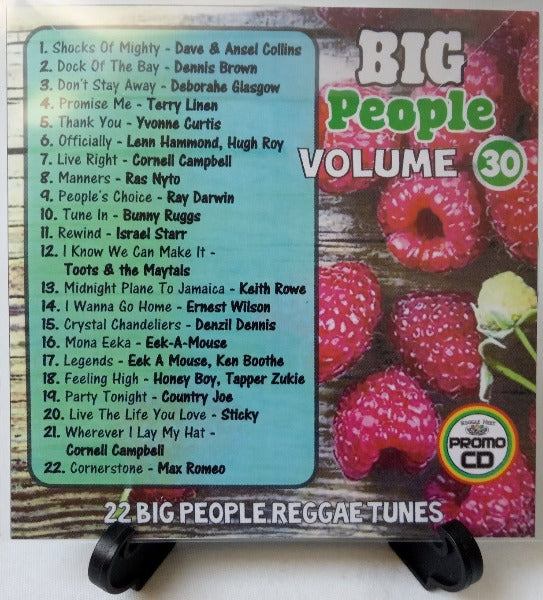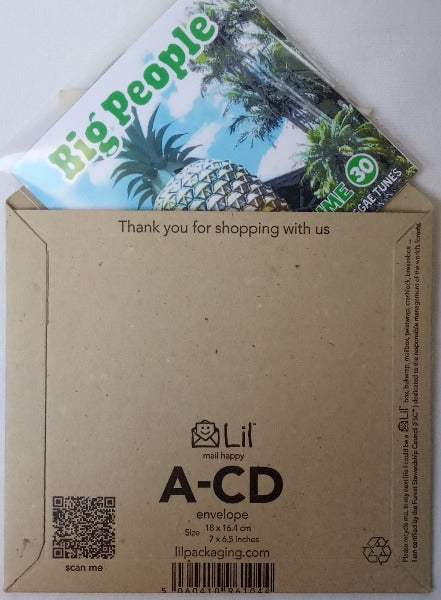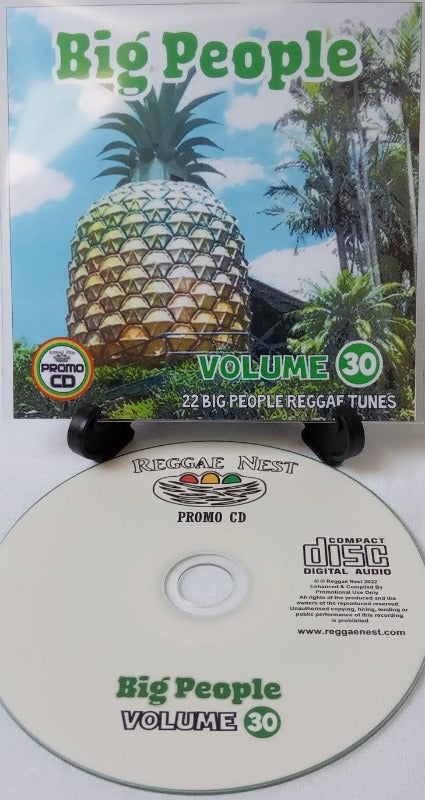 Big People Volume 30 - Mature Reggae for Mature people
Product description
Big People Vol 30
Goods: A brand new promo CD
Music: Volume 30 of the 'Big People' Series
Released: DEC 2022
Number of Tracks: 22 
CD Description: The latest in the 'Big People' series is another superb selection of tunes that play sweetly one afer the other This series has been assembled with the mature reggae listener in mind. Some of these tunes will back very pleasant memories. 
Age of Music: 1973-2022
Genres: Reggae, Rocksteady, Gospel, Revive, Vocal, Lovers
Suitable for: Mature Listeners, Reggae Fans (all levels), DJ's
Audio Quality: Audio from FLAC/WAV files
Duration: 79 mins
Product Description: CDs are fully printed and brand new in plastic sleeves, wrapped in packs and are sealed with 'Promo CD' stickers. They are not available anywhere else, they are promotional cds, for promotional use.
Tracklists for the disc is as follows: 
Big People Vol 30 - Total Playtime = 78 min 36 secs
1. Shocks Of Mighty - Dave & Ansel Collins (3:33)
2. Dock Of The Bay - Dennis Brown (3:32)
3. Don't Stay Away - Deborahe Glasgow (4:09)
4. Promise Me - Terry Linen (3:11)
5. Thank You - Yvonne Curtis (3:25)
6. Officially - Lenn Hammond, Hugh Roy (4:14)
7. Live Right - Cornell Campbell (3:37)
8. Manners - Ras Nyto (3:42)
9. People's Choice - Ray Darwin (2:57)
10. Tune In - Bunny Ruggs (3:59)
11. Rewind - Israel Starr (4:06)
12. I Know We Can Make It - Toots & the Maytals (4:25)
13. Midnight Plane To Jamaica - Keith Rowe (3:52)
14. I Wanna Go Home - Ernest Wilson (3:21)
15. Crystal Chandeliers - Denzil Dennis (4:04)
16. Mona Eeka - Eek-A-Mouse (2:21)
17. Legends - Eek A Mouse, Ken Boothe (3:50)
18. Feeling High - Honey Boy, Tapper Zukie (3:31)
19. Party Tonight - Country Joe (3:40)
20. Live The Life You Love - Sticky (3:59)
21. Wherever I Lay My Hat - Cornell Campbell (2:51)
22. Cornerstone - Max Romeo (2:14)
What is Big People Music?
Big People is the term used to describe reggae music for mature listeners. That doesn't necessarily mean that you have to be mature in years to enjoy them. Right through what we know as reggae today there has always been Big People music right through its journey, from Mento, Ska & Blue Beat to Rocksteady, Roots & Reggae. Big People also crosses over with Gospel, Dancehall and Soca. This collection represents this journey from the early years right up until modern day.
Big people 30
Nice cd with a good selection of sweet reggae music..excellent service always..
Eco-Friendly Packaging
We care for the environment
Get more Savings
Create a free account & get the latest news
FREE UK Delivery
Tracking provided for all orders over £24