Brutal Roots Vol 53 - Modern Roots Reggae Collection 2023 Release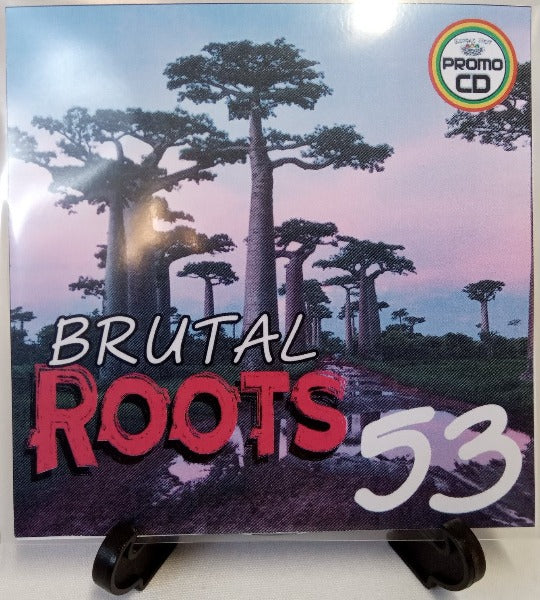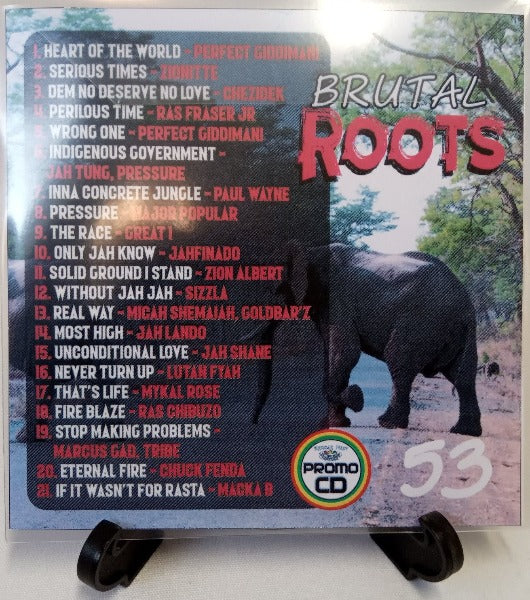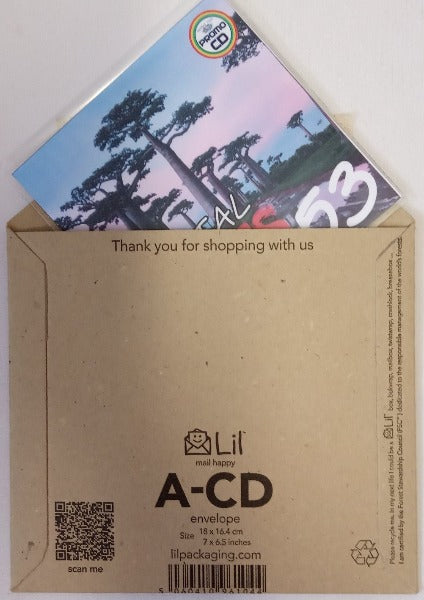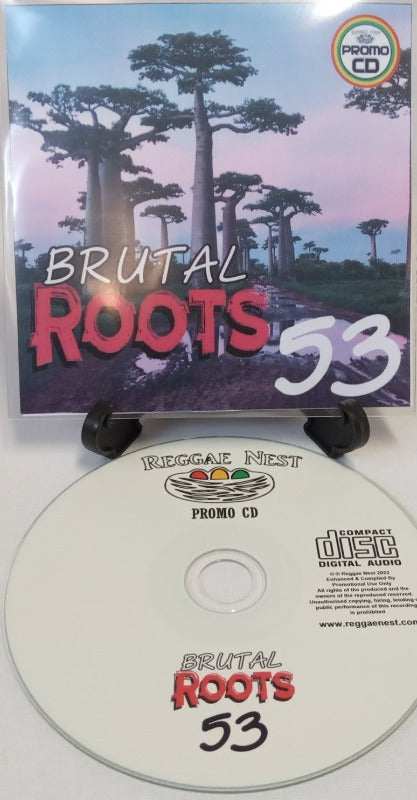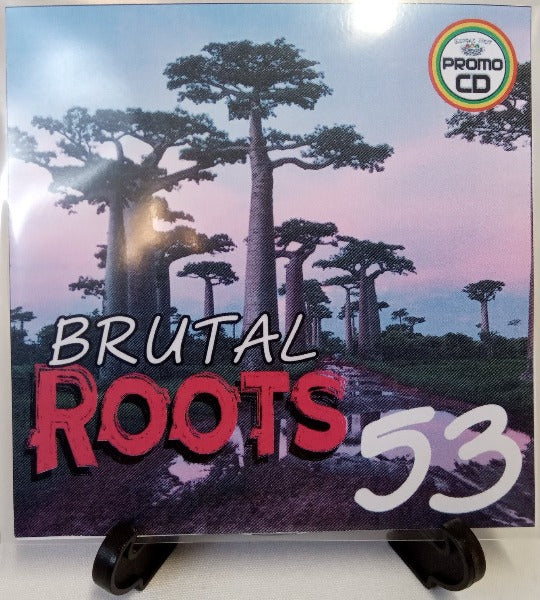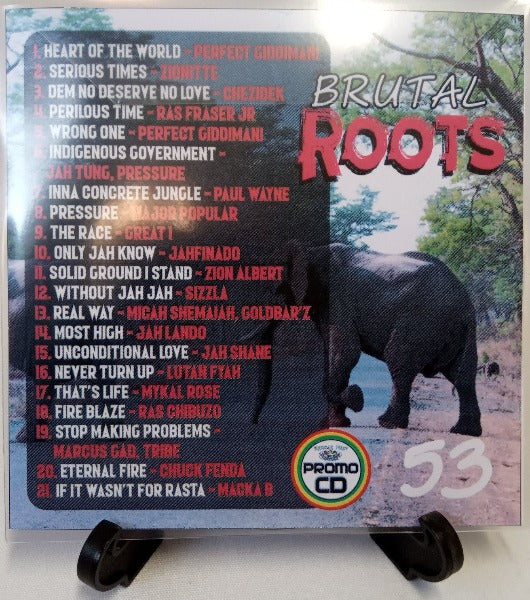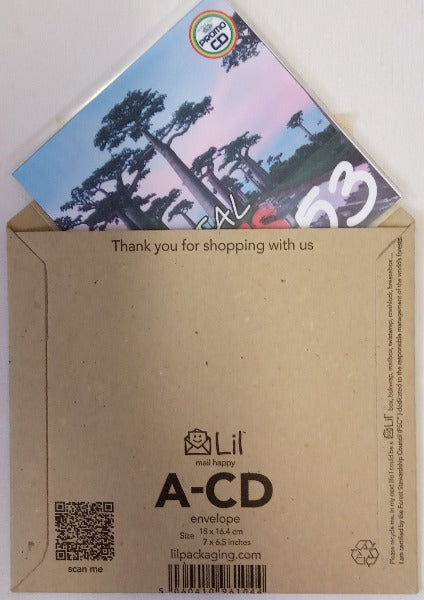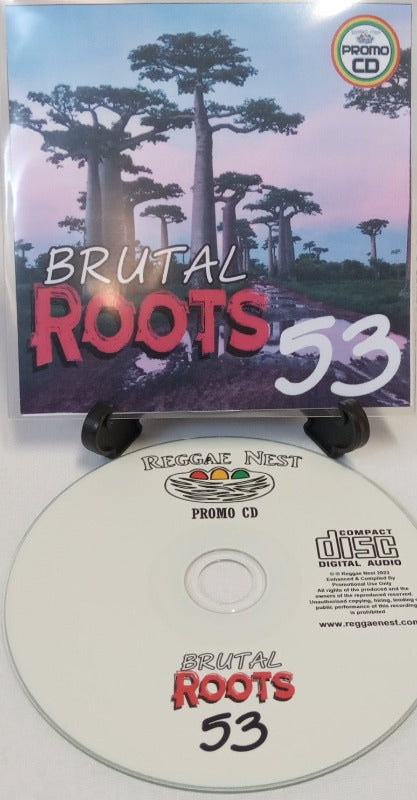 Brutal Roots Vol 53 - Modern Roots Reggae Collection 2023 Release
Product description
Brutal Roots Vol 53
Goods: A brand new promo CD

Music: Volume 53 of the 'Brutal Roots' Series
Released: APR 2023
Number of Tracks: 21
CD Description: Inspiring Brutal Roots Vol 53 is another exceptional modern Roots Reggae collection, featuring some of the boldest and most inspiring Reggae music of 2023. This rich collection of Roots music showcases a vibrant culture, with each track delivering conscious lyrics and captivating rhythms. Experience Roots Reggae like never before - explore the Brutal Roots collection today.
Age of Music: 2022/2023
Genres: Roots, Culture, Reggae, Vocal, Riddims
Suitable for: New Roots & Culture fans, Collectors, DJ's, Presenters
Audio Quality: Audio from FLAC/WAV files
Duration: 78 mins
Product Description: CDs are fully printed and brand new in plastic sleeves, wrapped in packs and are sealed with 'Promo CD' stickers. They are not available anywhere else, they are promotional cds, for promotional use.
Tracklist for the disc is as follows:
Brutal Roots Vol 53 - Total Playtime 78 mins 56 secs
1. Heart Of The World - Perfect Giddimani (3:46)
2. Serious Times - Zionitte (4:25)
3. Dem No Deserve No Love - Chezidek (4:24)
4. Perilous Time - Ras Fraser Jr (3:34)
5. Wrong One - Perfect Giddimani (3:34)
6. Indigenous Government - Jah Tung, Pressure (4:29)
7. Inna Concrete Jungle - Paul Wayne (3:37)
8. Pressure - Major Popular (3:31)
9. The Race - Great 1 (4:05)
10. Only Jah Know - Jahfinado (4:05)
11. Solid Ground I Stand - Zion Albert (4:32)
12. Without Jah Jah - Sizzla(3:36)
13. Real Way - Micah Shemaiah, Goldbar'z (2:51)
14. Most High - Jah Lando (3:37)
15. Unconditional Love - Jah Shane (3:40)
16. Never Turn Up - Lutan Fyah (3:37)
17. That's Life - Mykal Rose (3:57)
18. Fire Blaze - Ras Chibuzo (3:27)
19. Stop Making Problems - Marcus Gad, Tribe (3:24)
20. Eternal Fire - Chuck Fenda (2:52)
21. If It Wasn't For Rasta - Macka B (3:48)
What is 'Brutal Roots' Reggae Music?
'Brutal Roots' series represents new roots reggae artists and styles that are meaningful, often infectious and sometimes deeply conscious music that fuses spoken word and/or vocals with drum and bass. There are some tracks in this collection that combine artists in different styles like toasting. The music often captures everyday feelings, thoughts, experiences, problems, reality moments which drives the music home and combined with the infectious reggae beat make an extremely pleasurable listen. Also in the collection you will find veteran artists with music in a modern roots style.
Nice cds
Good service nice cds every time
Eco-Friendly Packaging
We care for the environment
Get more Savings
Create a free account & get the latest news
FREE UK Delivery
Tracking provided for all orders over £24