Covered In Reggae Collectors Box Set (Vol 1-28) & FREE stackable storage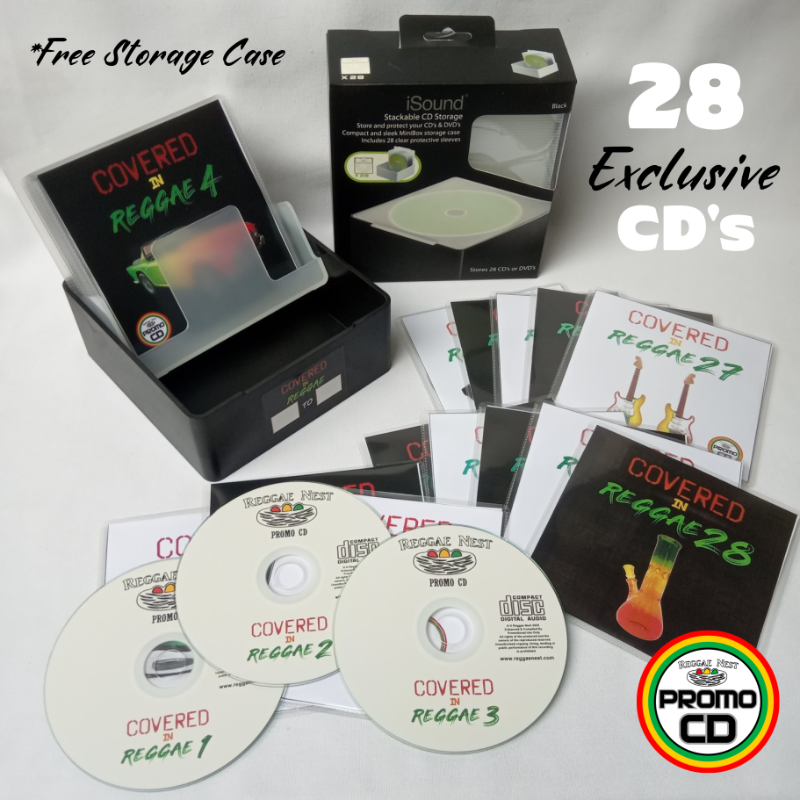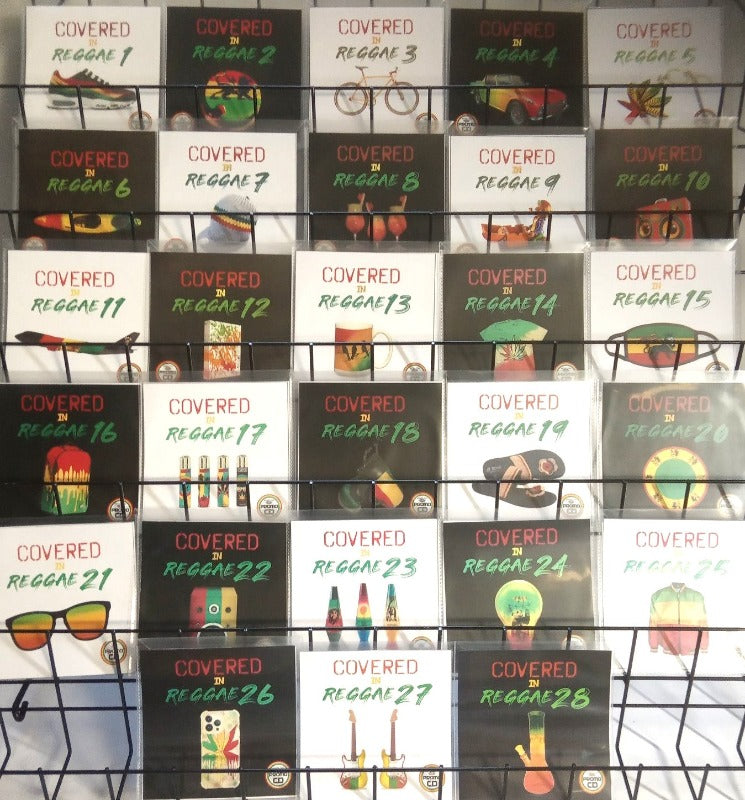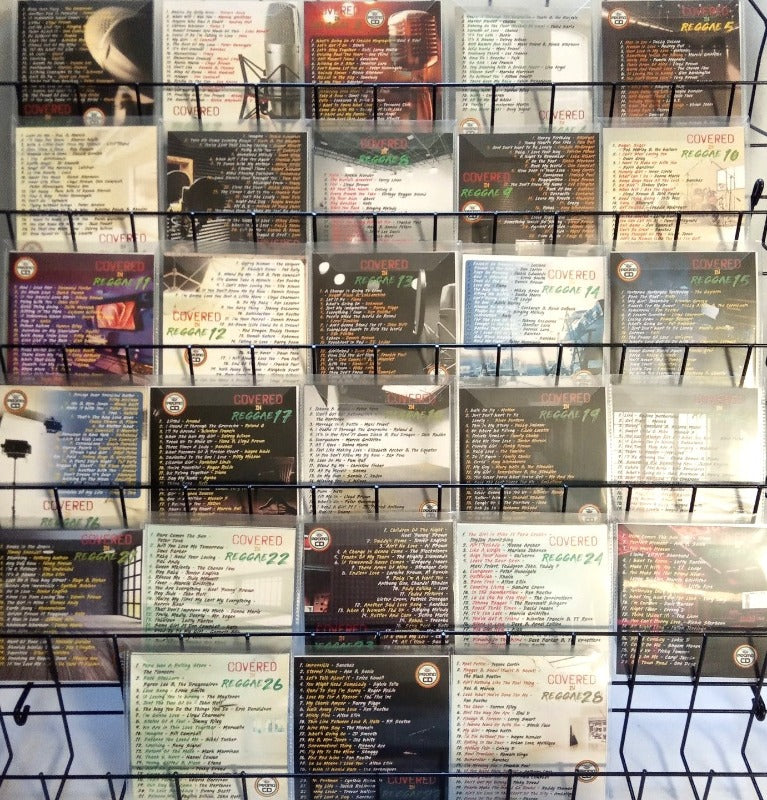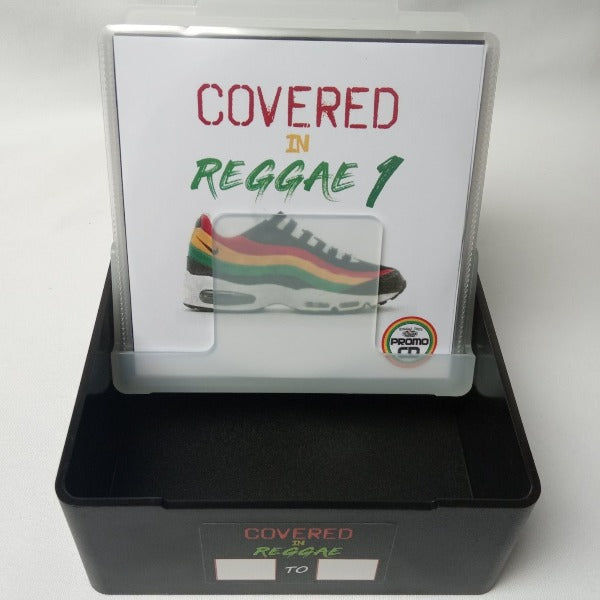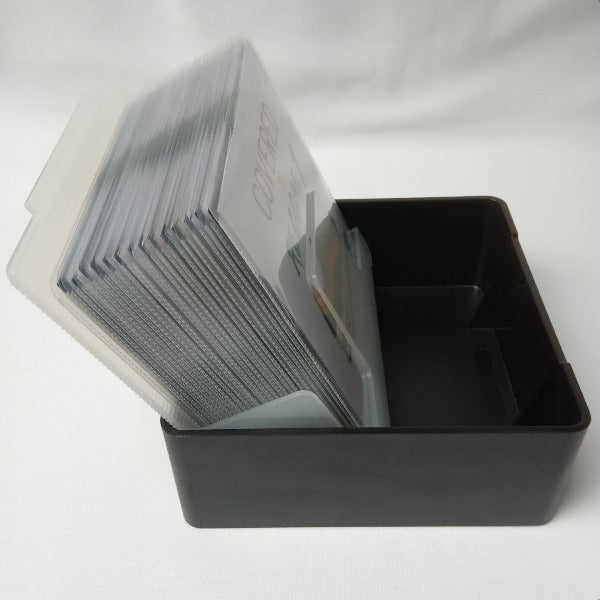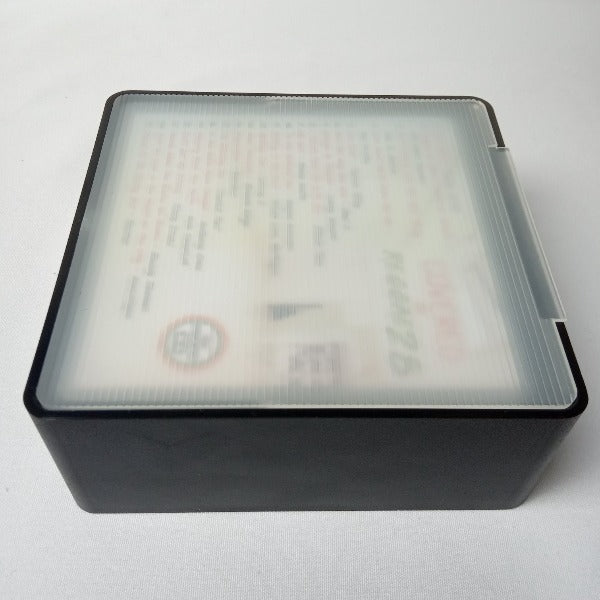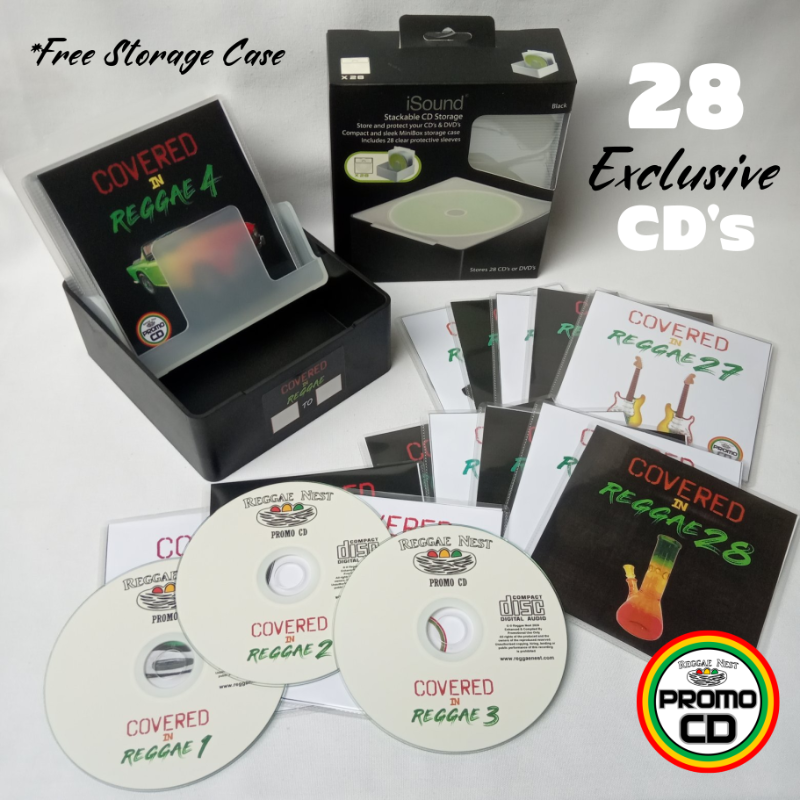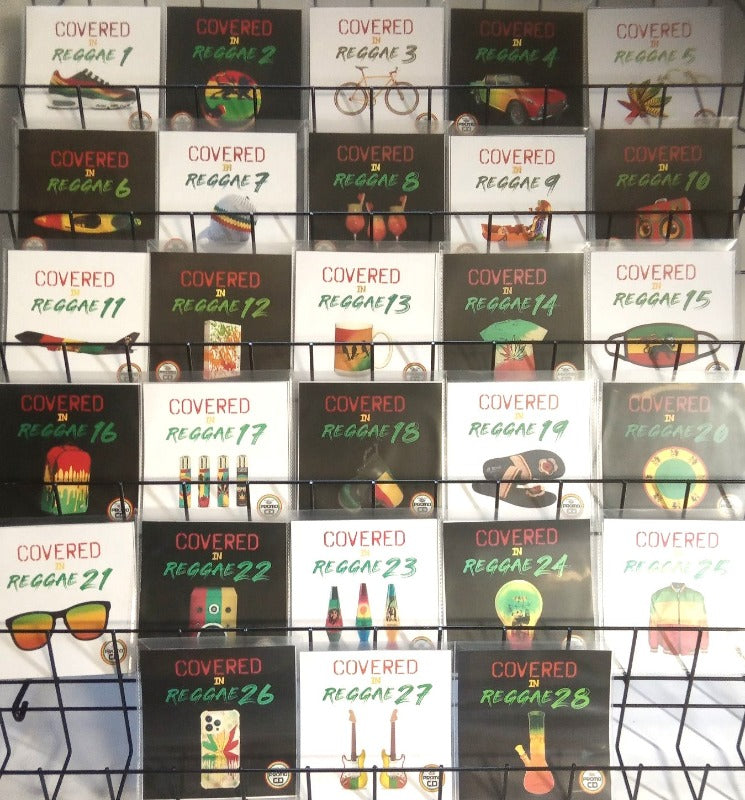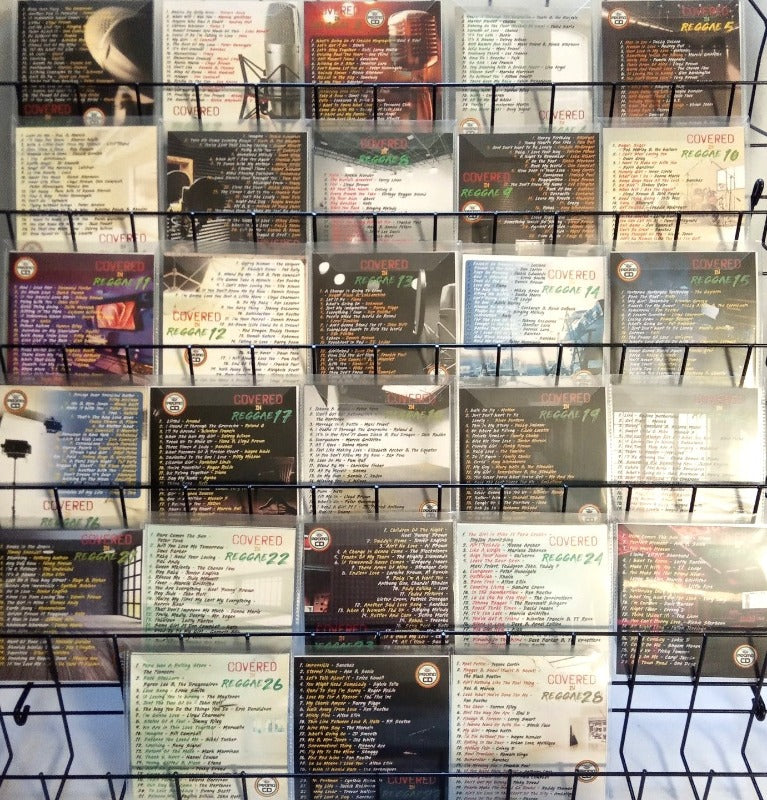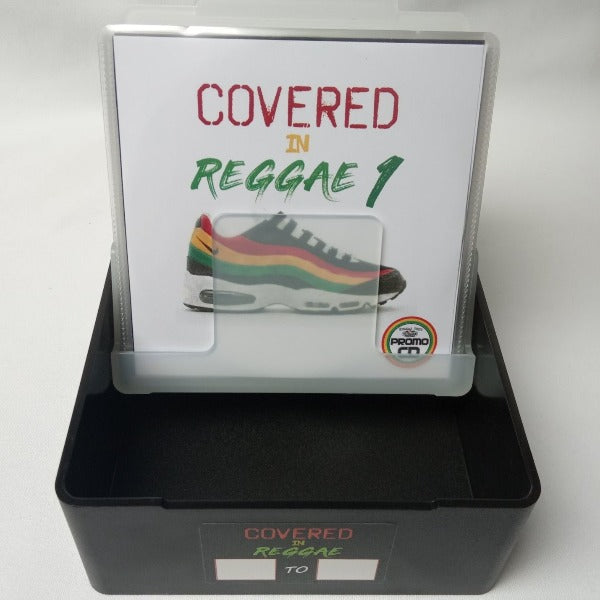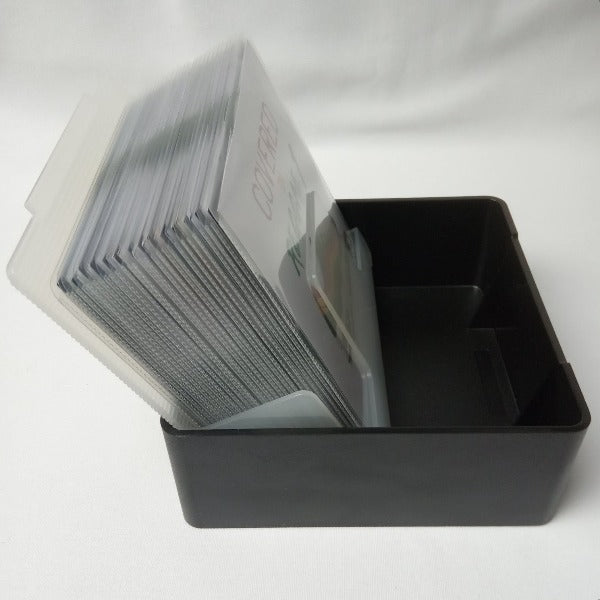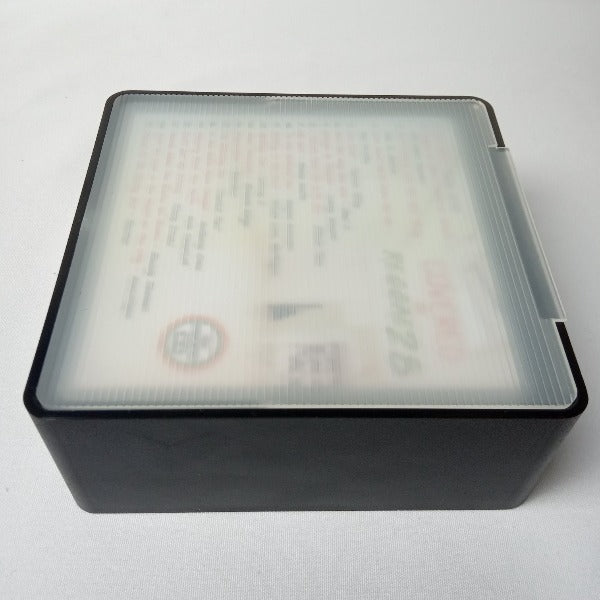 Covered In Reggae Collectors Box Set (Vol 1-28) & FREE stackable storage
Product description
Covered In Reggae Box Set (1-28)

Goods: A Box set collection containing 28 promo CD's & FREE Storage Box
Music: Volumes 1-28 of the 'Covered In Reggae' series
Released: JAN 2023
Number of Tracks:  589
CD Description: If you are new to reggae, these discs are a great start as you will here familiar territory!  Featured on these discs are popular and well known soul, r'n'b and pop songs covered in a reggae style. Warning - there are some awesome tunes on these discs which play nicely in the summer or winter, morning or evening, just turn up your volume and set your bass right! Enjoy famous songs with a new twist!!
Age of Music: Early Reggae-Modern Reggae
Genres: Soul, Pop, Disco, Rock, Indie all in a Reggae Style
Suitable for: Easy Listeners, Collectors, DJ's, Presenters, Reggae Fans
Audio Quality: Audio from FLAC/WAV files
Duration: 36 Hours+
Product Description: CDs are fully printed and brand new in plastic sleeves, wrapped in packs and are sealed with 'Promo CD' stickers. They are not available anywhere else, they are promotional CDs, for promotional use.
Tracklist: The individual tracklisting for these discs is far to long to publish.  Some of the discs may be available individually or in smaller packs in store, where listings can be found.  However as a guide - artists that appear in this series include (but not limited to):
JC Lodge, Don Campbell, Alton Ellis, Peter Hunnigale, Mighty Diamonds, Singing Melody, Luciano, Ambelique, Wayne Wonder, Caroll Thompson, Dobby Dobson, Donna Marie, Peter Tosh, Heptones, Aswad, Adele Harley, Jennifer Lara, Pat Kelly, Chaka Demus and many, many more.
Storage Box: The high quality storage box that this collection is delivered in, is durable, compact and sleek. These cases are stackable which is great is you are collecting other series also. A great way to store and protect your collection, whilst keeping it easily accessible.
Dimensions: 144mm Wide x 150mm Length x 60.5mm Height. Weight (empty 390g, full 980g)
What is 'Covered In Reggae'?
This collection is one for all die-hard reggae fans, some very popular and brilliant songs borrowed from other genres performed by established, quality reggae artists. The series features the best of the best in reggae covers, make sure you keep an eye on your discs, they are hot property. Sometimes the reggae versions can outshine their original song format. Music from a wide variety of genres, with a new coat of reggae!
Eco-Friendly Packaging
We care for the environment
Get more Savings
Create a free account & get the latest news
FREE UK Delivery
Tracking provided for all orders over £24