Play On Some More - 20 Modern Instrumental Pieces - CD for LOUD play Brilliant non-vocal Reggae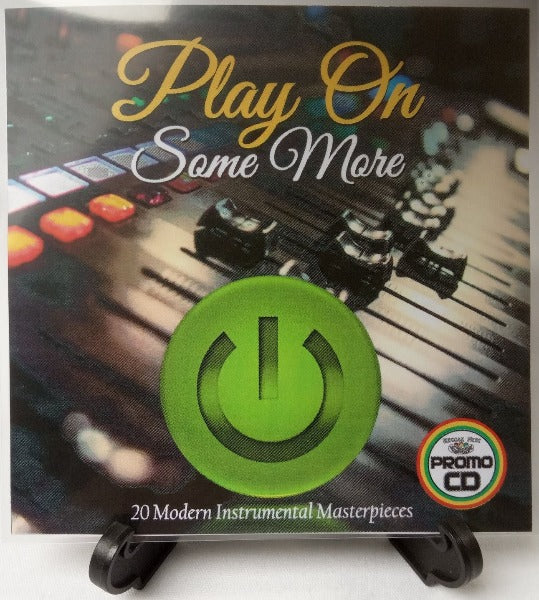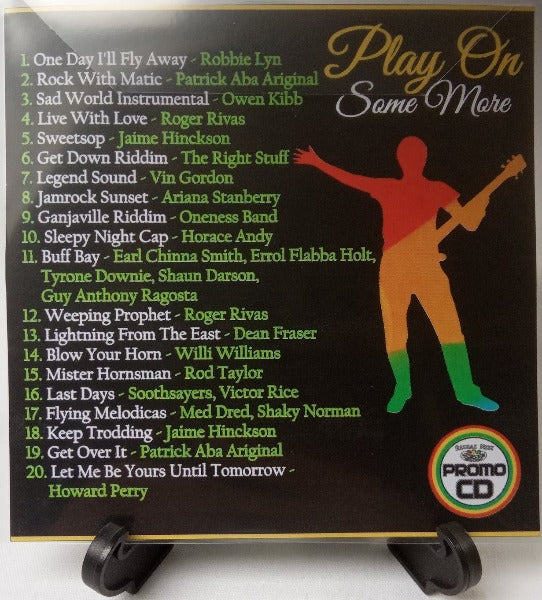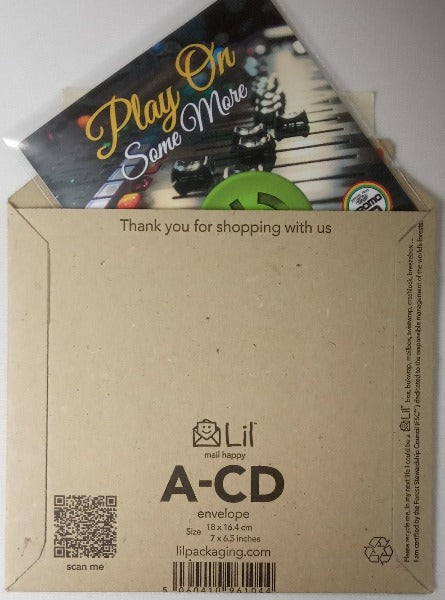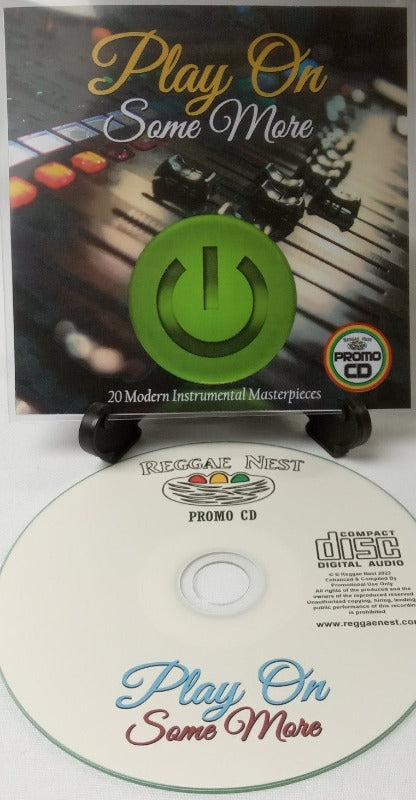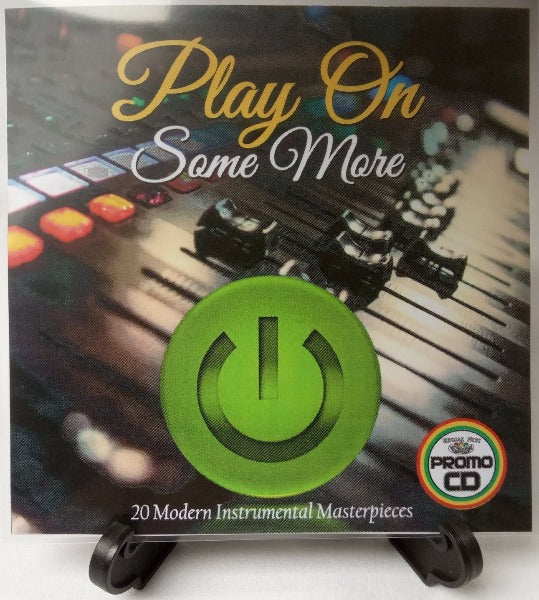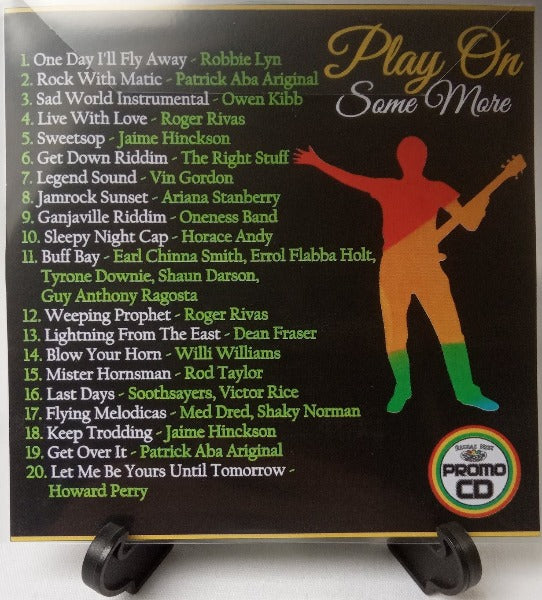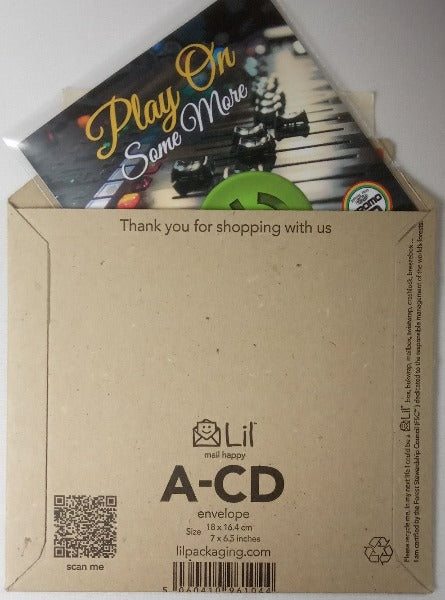 Play On Some More - 20 Modern Instrumental Pieces - CD for LOUD play Brilliant non-vocal Reggae
Product description
Play On Some More

Goods: A brand new promo CD
Music: Various Artist CD 'Play On Some More' 20 Modern Reggae Instrumental tracks
Released: DEC 2022
Number of Tracks: 20
CD Description: A brand new Modern Instrumental CD featuring masterpieces by young and veteran artists & bands.  A Pure sounding CD
Age of Music: 2009-2022
Genres: Instrumental (Horns, Piano, Guitars)
Suitable for: All music fans
Audio Quality: Audio from FLAC/WAV files
Duration: 78 mins
Product Description: CDs are fully printed and brand new in plastic sleeves, wrapped in packs and are sealed with 'Promo CD' stickers. They are not available anywhere else, they are promotional CDs, for promotional use.
Tracklist for the disc is as follows:
Play On Some More - Tracklist total Playtime = 78 min 17 secs
1. One Day I'll Fly Away - Robbie Lyn
2. Rock With Matic - Patrick Aba Ariginal
3. Sad World Instrumental - Owen Kibb
4. Live With Love - Roger Rivas
5. Sweetsop - Jaime Hinckson
6. Get Down Riddim - The Right Stuff
7. Legend Sound - Vin Gordon
8. Jamrock Sunset - Ariana Stanberry
9. Ganjaville Riddim - Oneness Band
10. Sleepy Night Cap - Horace Andy
11. Buff Bay - Earl Chinna Smith, Errol Flabba Holt, Tyrone Downie, Shaun Darson, Guy Anthony Ragosta
12. Weeping Prophet - Roger Rivas
13. Lightning From The East - Dean Fraser
14. Blow Your Horn - Willi Williams
15. Mister Hornsman - Rod Taylor
16. Last Days - Soothsayers, Victor Rice
17. Flying Melodicas - Med Dred, Shaky Norman
18. Keep Trodding - Jaime Hinckson
19. Get Over It - Patrick Aba Ariginal
20. Let Me Be Yours Until Tomorrow - Howard Perry

What is 'Play On'?
Eclectic selection of Modern Day Instrumentalists with strong melodies and addictive rhythms.  Sometimes smooth, sometimes hard if you play these songs on a full sound system or a high quality home system, you will get the full appreciation of the music. Often these very talented musicians are left out of the limelight, we hope to bring attention to these selected for this disc.

Eco-Friendly Packaging
We care for the environment
Get more Savings
Create a free account & get the latest news
FREE UK Delivery
Tracking provided for all orders over £24